Clearly I am out of picture taking blog practice. I went on a little fall walk with Easton and Annabel while the big boys did some laundry. They both looked at me as if they had never seen my camera before. I would have gotten more character out of them if I had whipped out my phone, I'm convinced of it. But nevertheless, I took some pictures, and I got them on my computer and here I am...documenting my fall walk with Easton and Annabel in some of that spectacular fall weather we enjoy here in the PNW.
No clue what a camera is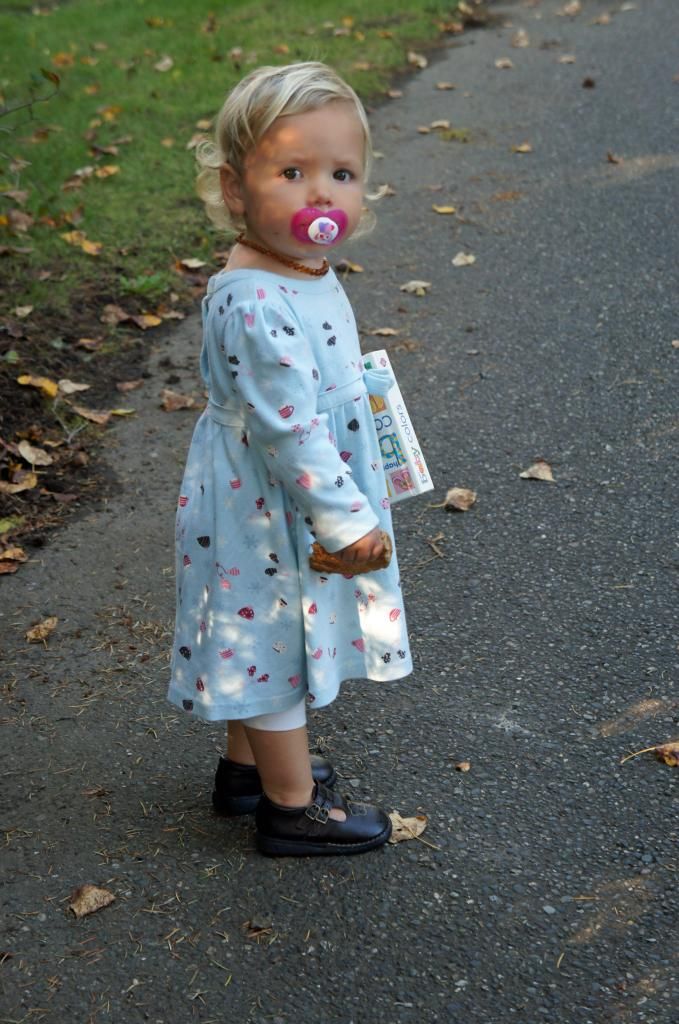 What? Doesn't everybody eat pancakes and read books when they go for walks?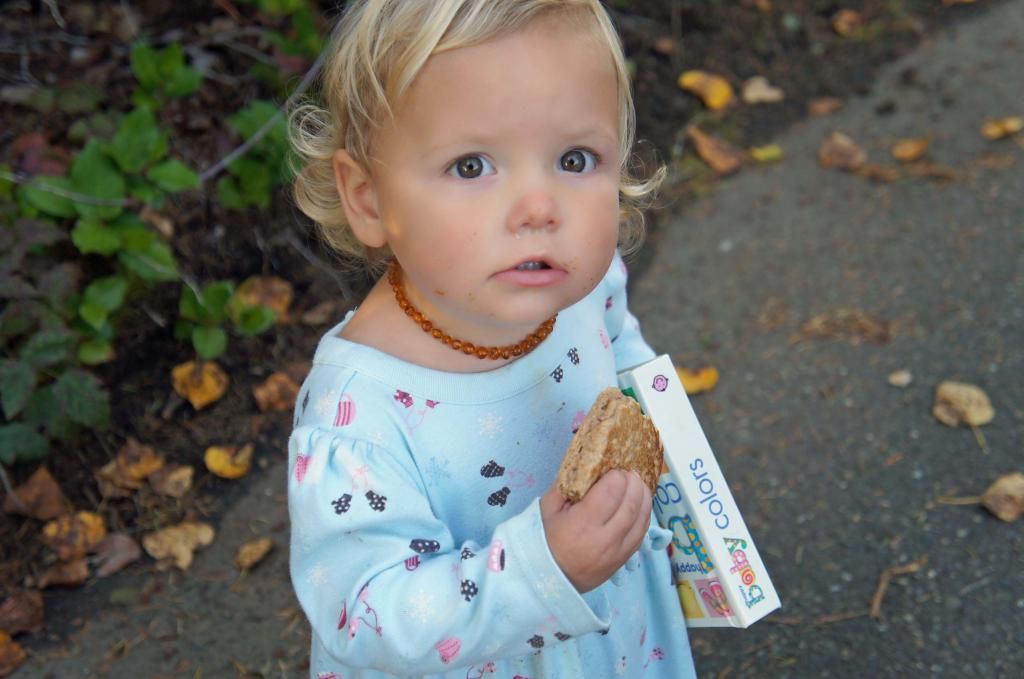 Again, no idea what that camera thing is all about