Brendan and Wyatt competed in their first Brazilian Jiu Jitsu Tournament this past weekend. Having never done it before, they were nervous!
It ended up being super fun to watch and they had a blast. The youth division was divided up by age, weight and belt rank and then they had a double elimination competition.
Both Brendan and Wyatt won their fist round and lost their second. Then Wyatt lost his third round and Brendan won his which got him a third place medal. They are counting down the days to the next tournament which is in July.
The tournament was held in the Olson Gym at Pacific Lutheran University and included schools from all over the Pacific Northwest area.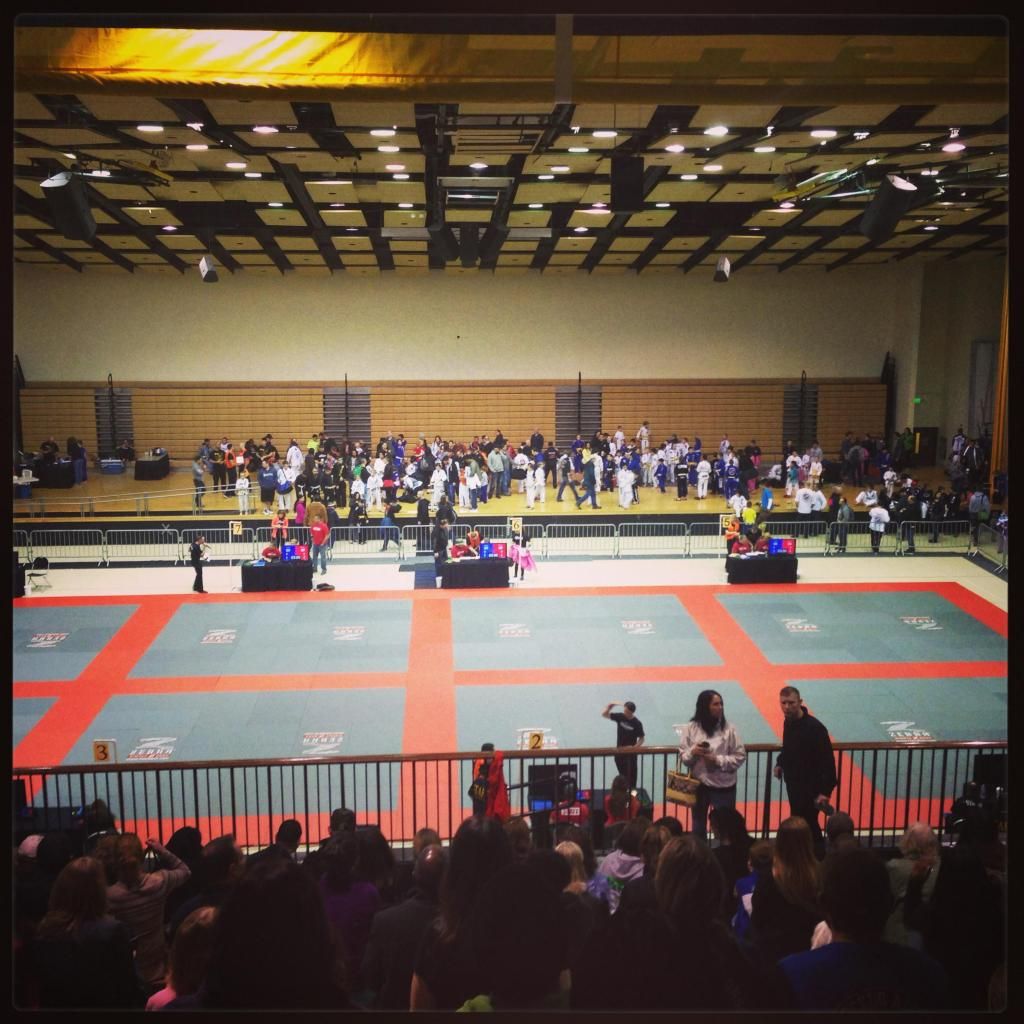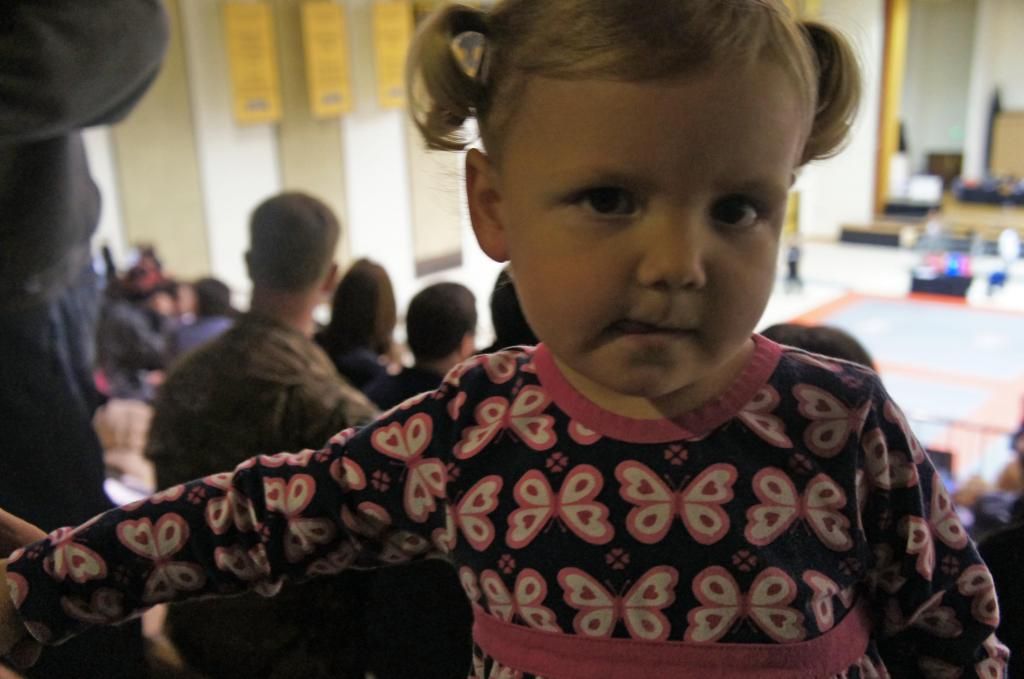 She loves pinching people's earlobes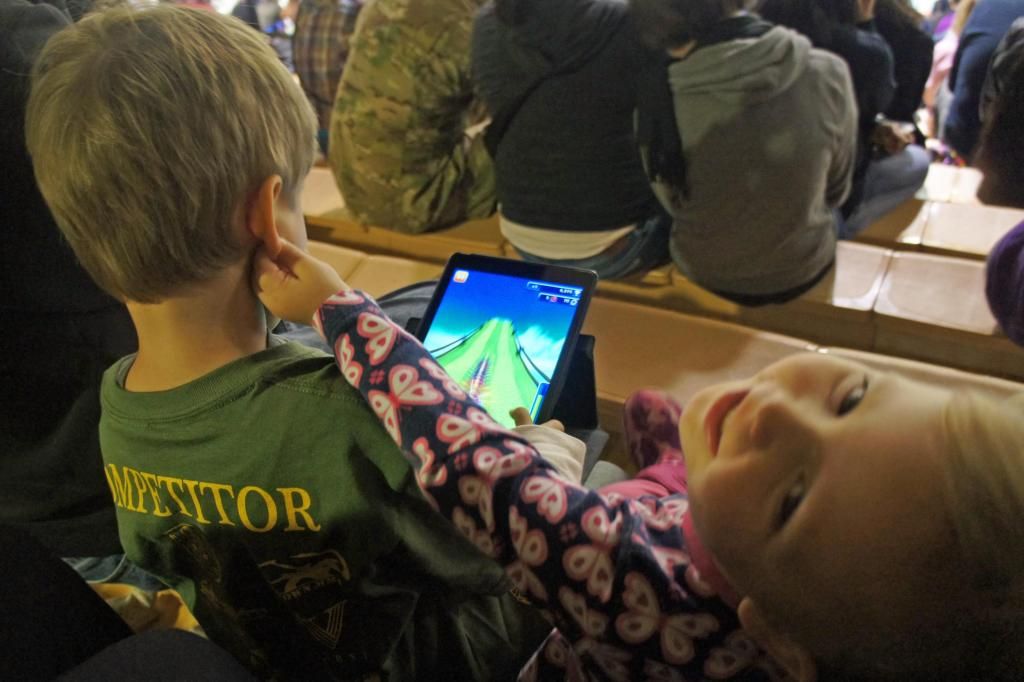 Wyatt (in white)
Wyatt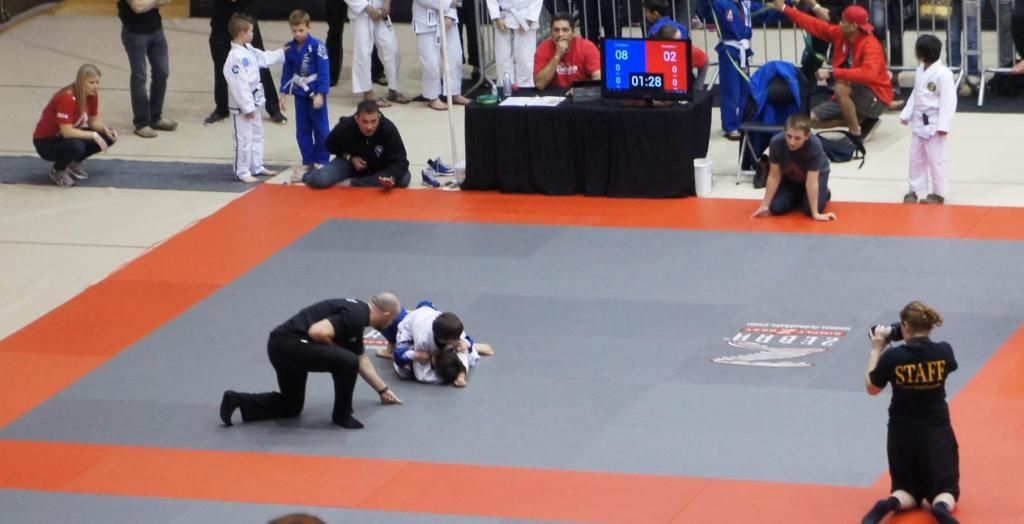 Wyatt
Brendan (in blue)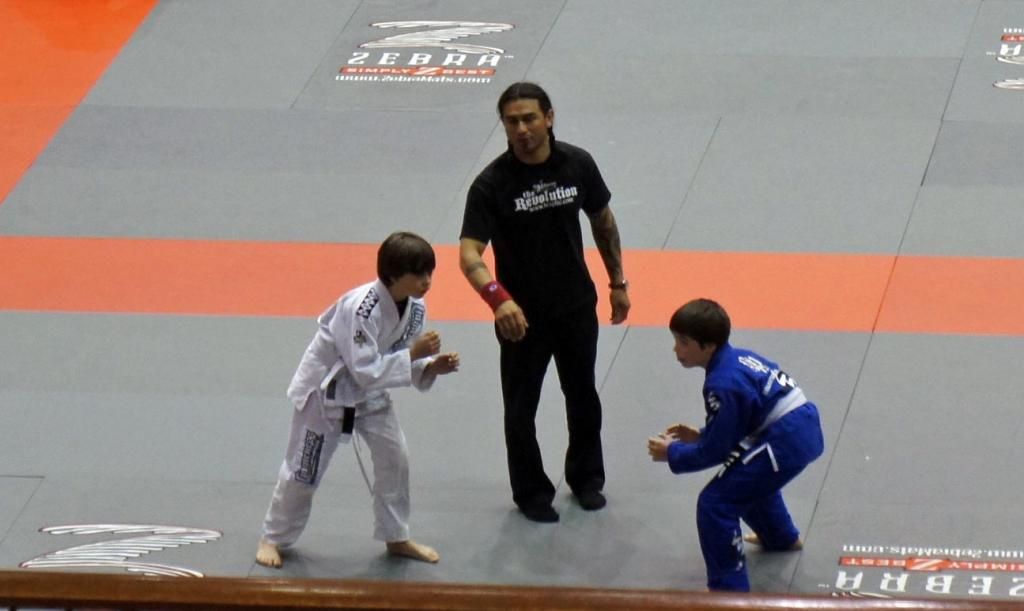 Brendan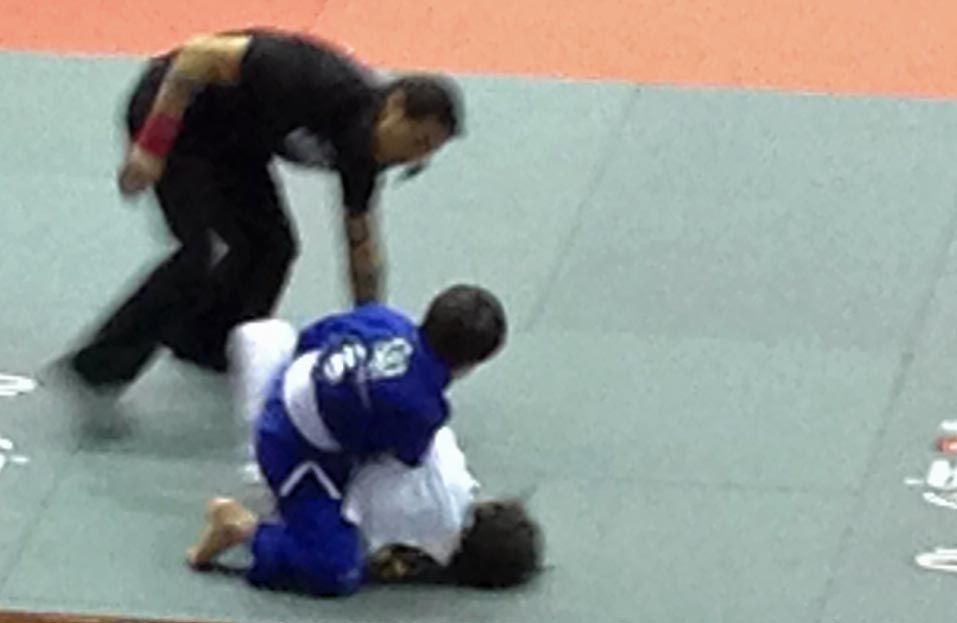 winner!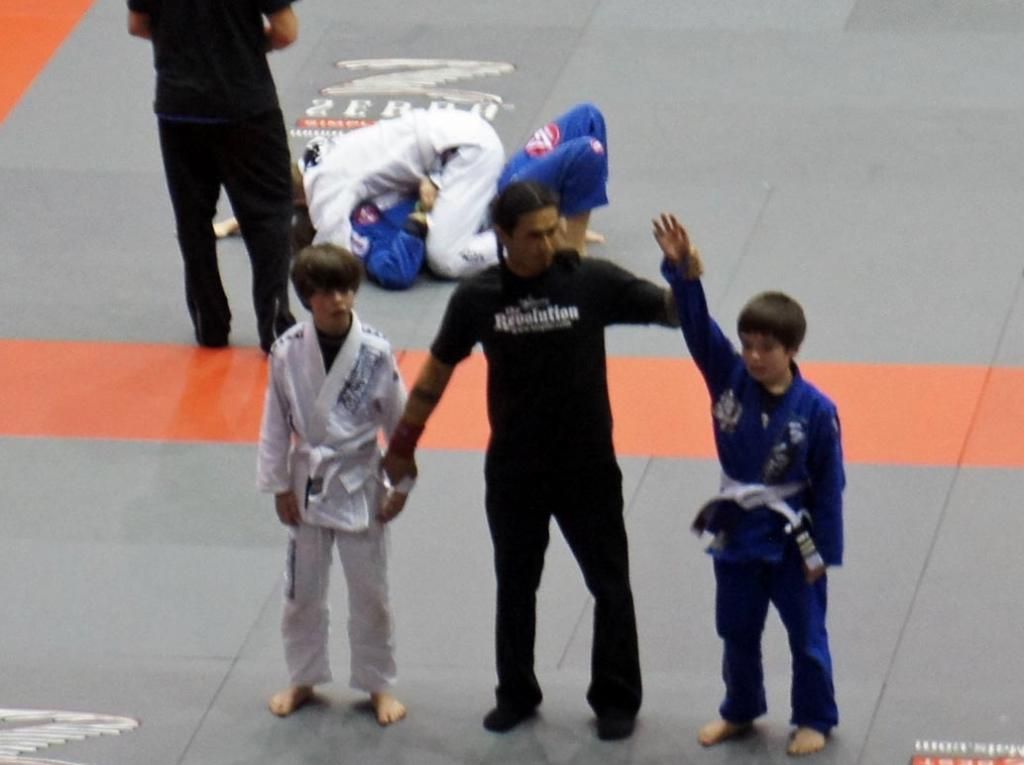 Third place