Today was our last day at ORLA! woohooo
Let the summer fun begin!
Yesterday, the boys participated in ORLA's spring "arts" show. They got to show off some of their karate skills. They have absolutely
loved
karate, especially Brendan. I probably need to figure out how he can continue in a more advanced way. It's fun to watch because they are so into it.
Then, today was our last day of classes at ORLA. I am beyond relieved. While it has been a great resource for us as homeschoolers, it has been difficult too. I'm glad to be done with the commitment!
And, wow! Has everybody changed so much this year, or what?!
First Day of School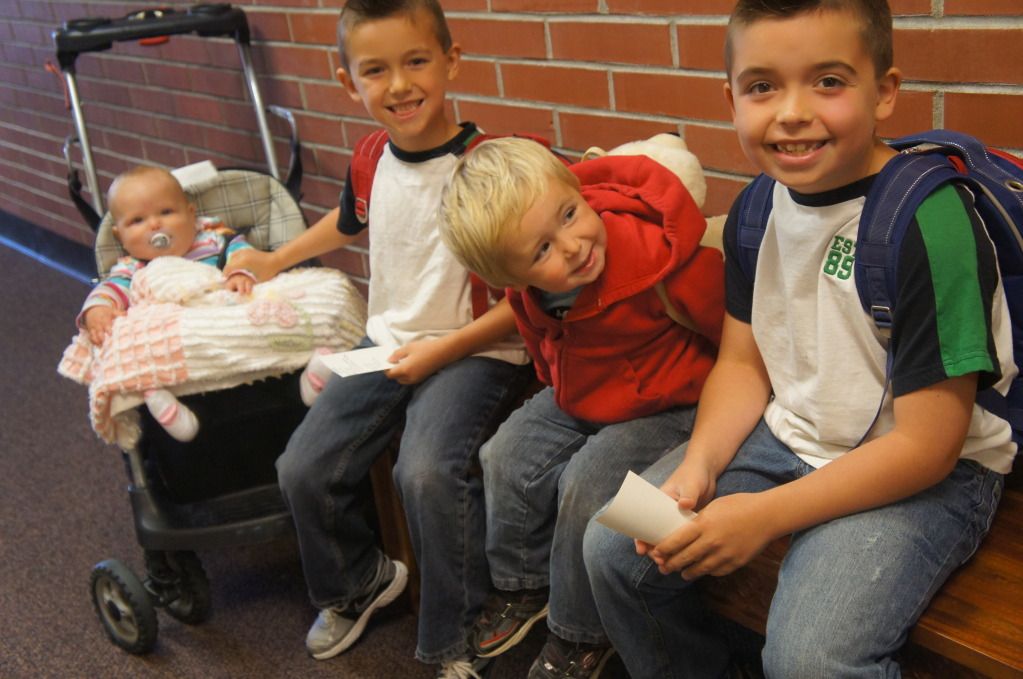 Last Day of School
(you can see Brendan's karate "posture" has significantly improved! This is a weird picture, but it was the best they gave me! It was time to go home!)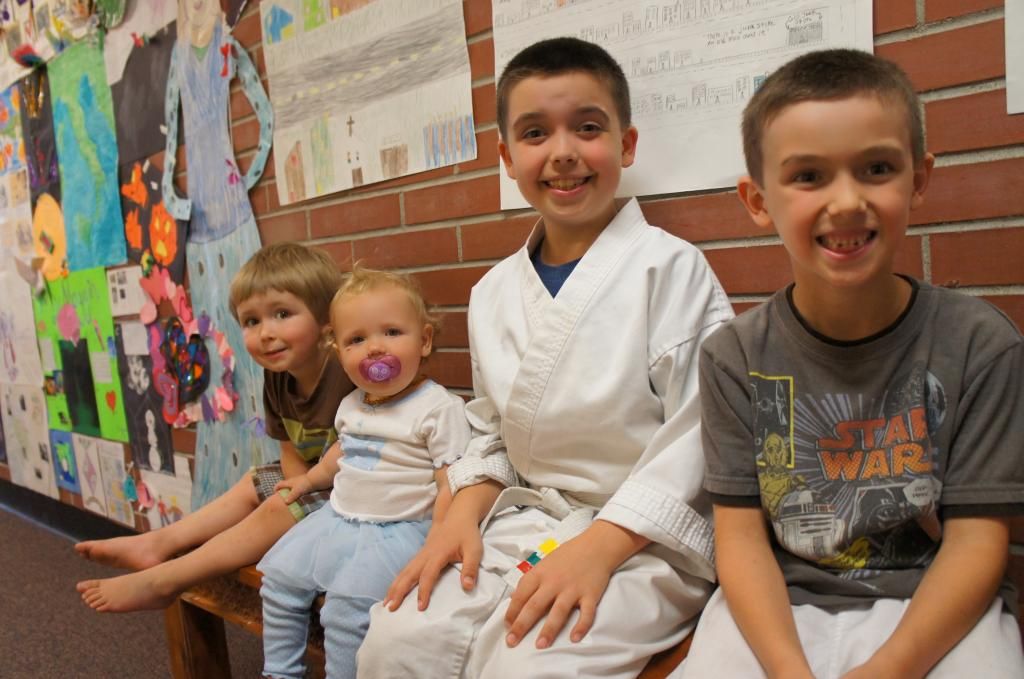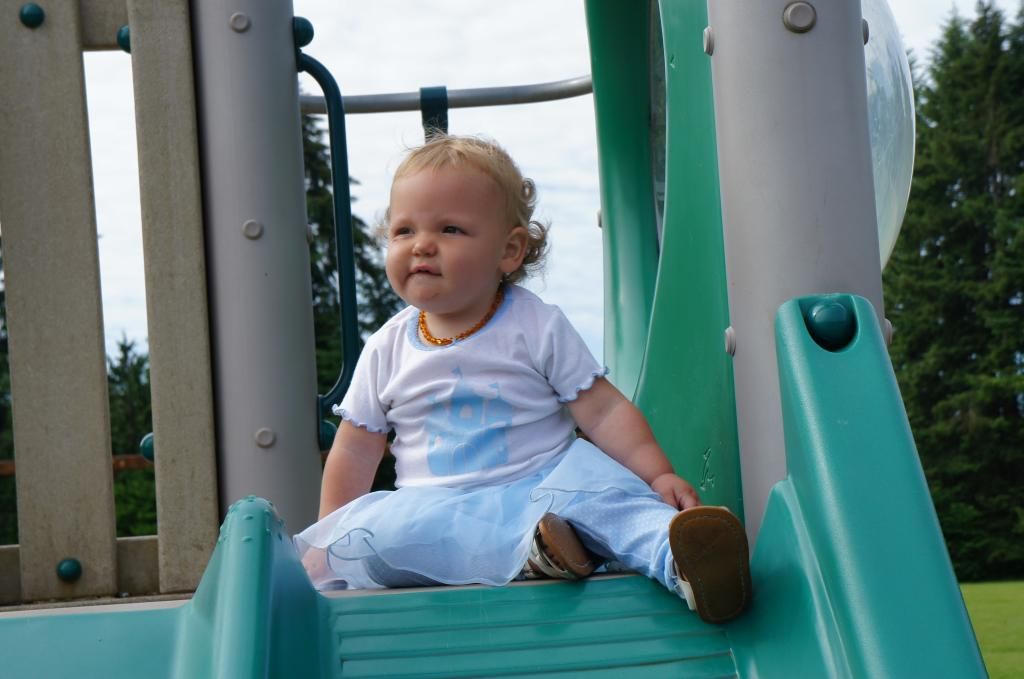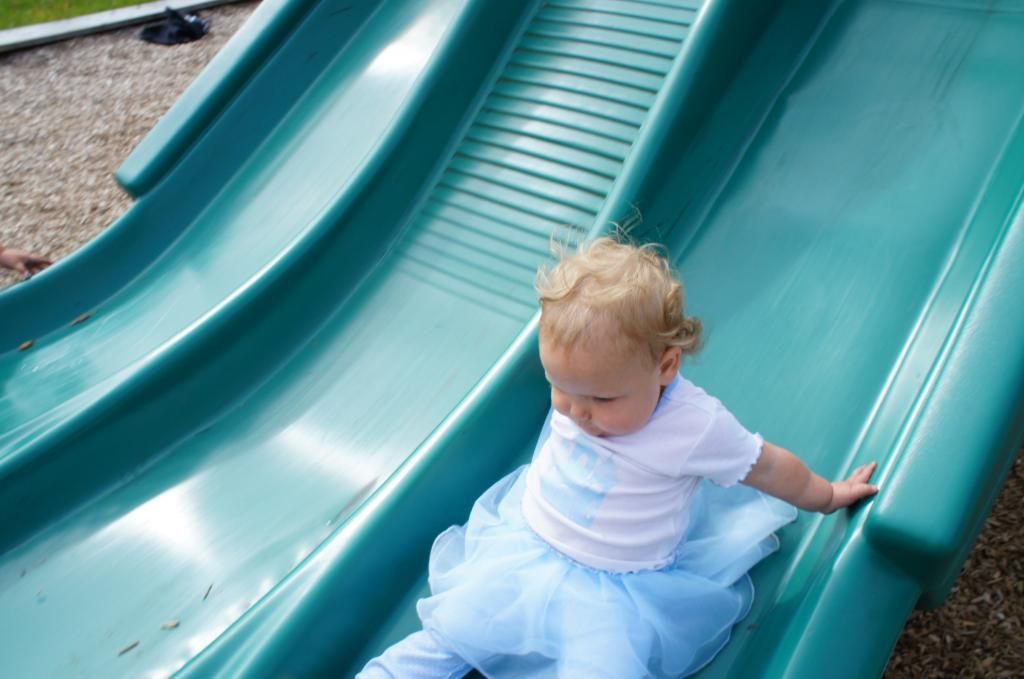 Here are some pictures from their karate "show and tell"