So, we got back from the Nutcracker and the very next morning we took off for the beach. Rach was recovered, no one else was sick (confirming the food poisoning suspicion), and along with all the kids, Royal and my dad, we hit the road. Royal's family has a cabin at Long Beach which isn't the closest place for us to get to the beach, but we had a nice cozy place to sleep and yummy food to eat. The clam tide was at 6:00pm so that meant digging in the dark.
I'll be honest, I was REALLY dreading this trip. It was 2 days before Christmas Eve and the beach in winter with 6 kids sounds like a nightmare. Usually cold, rainy and miserable.
Well we lucked out!! It was warm, clear and windless. It could not have been better!
We all dug our limits which resulted in the guys cleaning and processing about 195 clams. Not the part of the experience that I stick around for. We all went to bed and headed back towards home the next morning. We had our clam fry celebration a couple days after Christmas. SO worth it!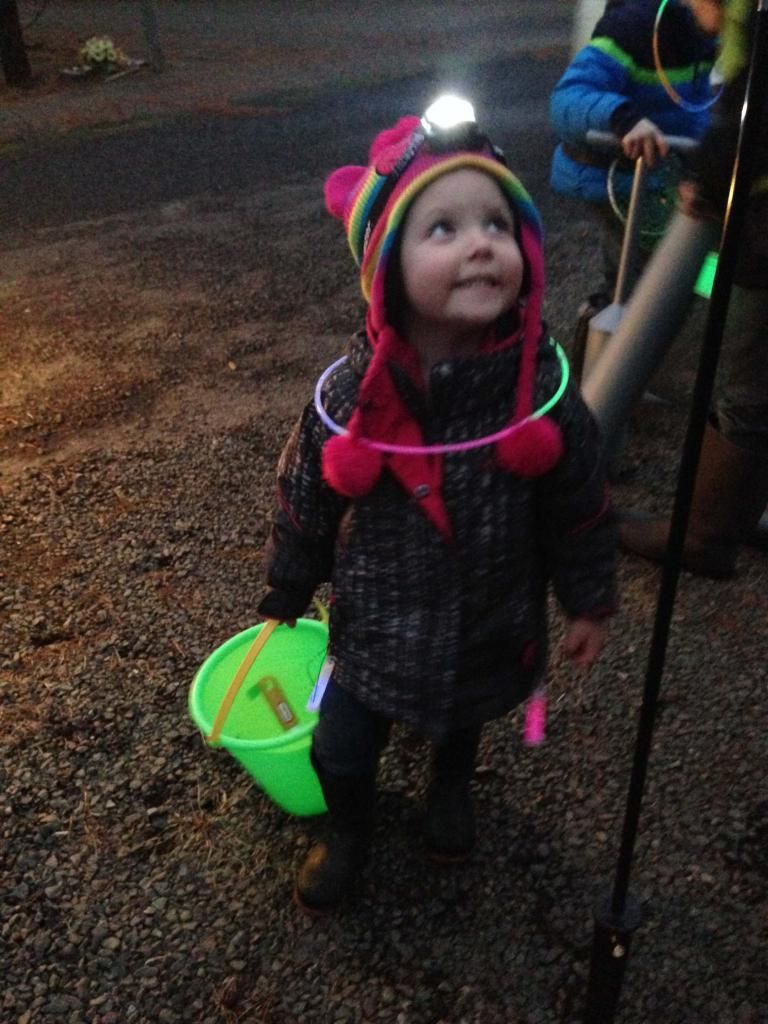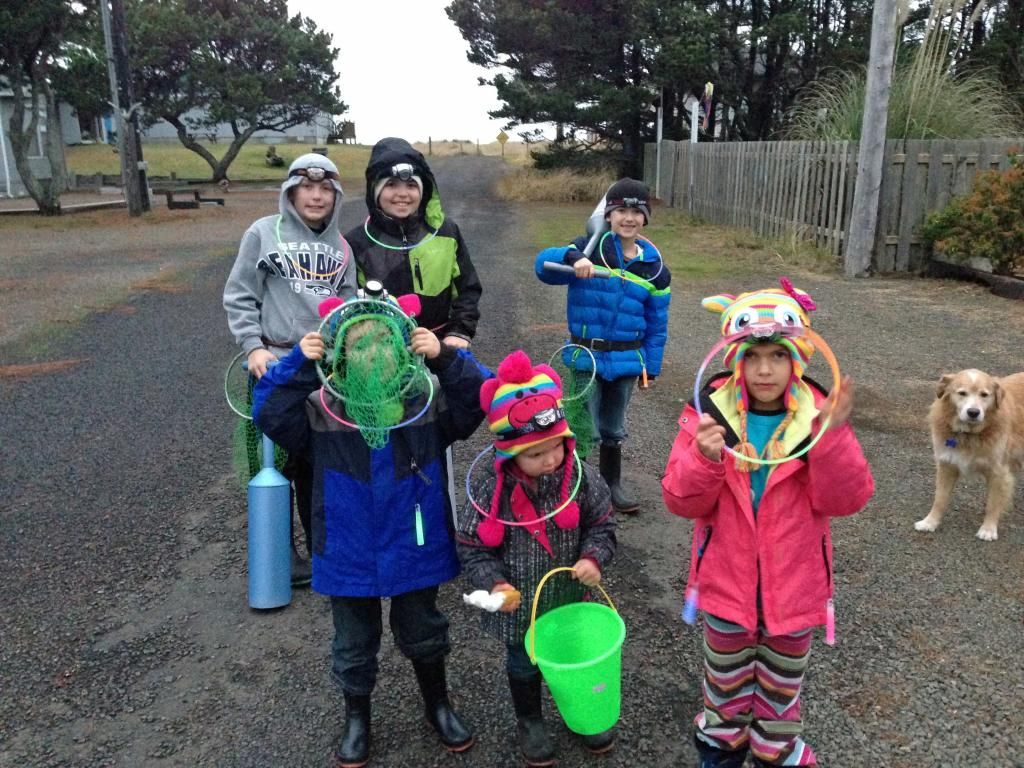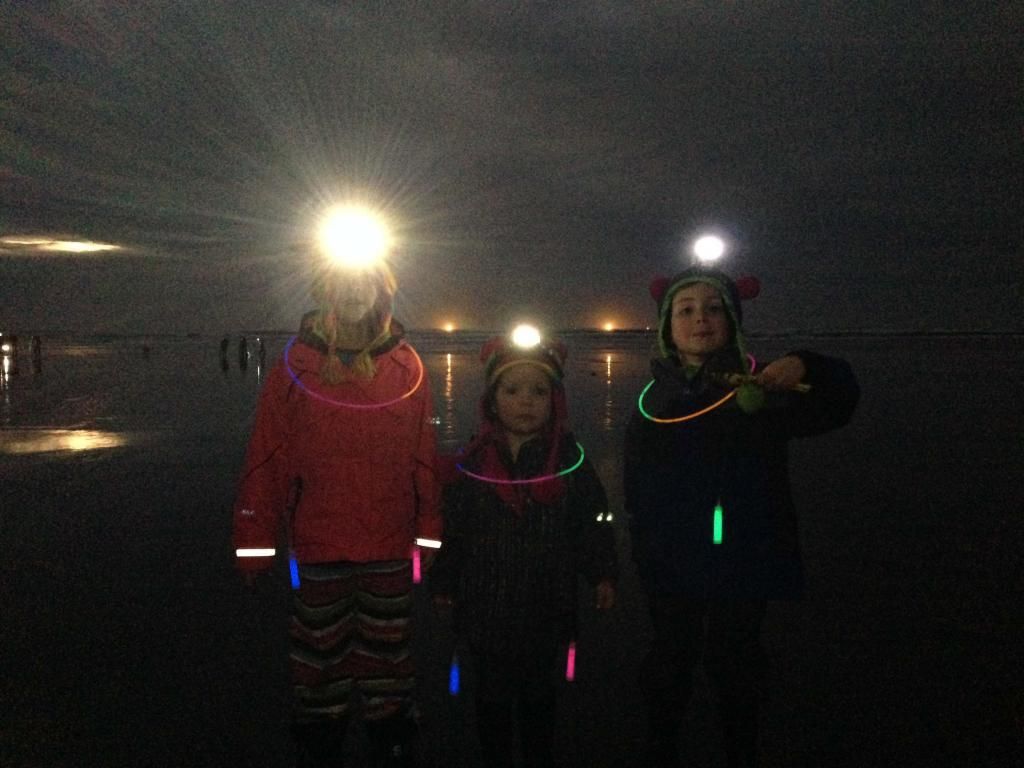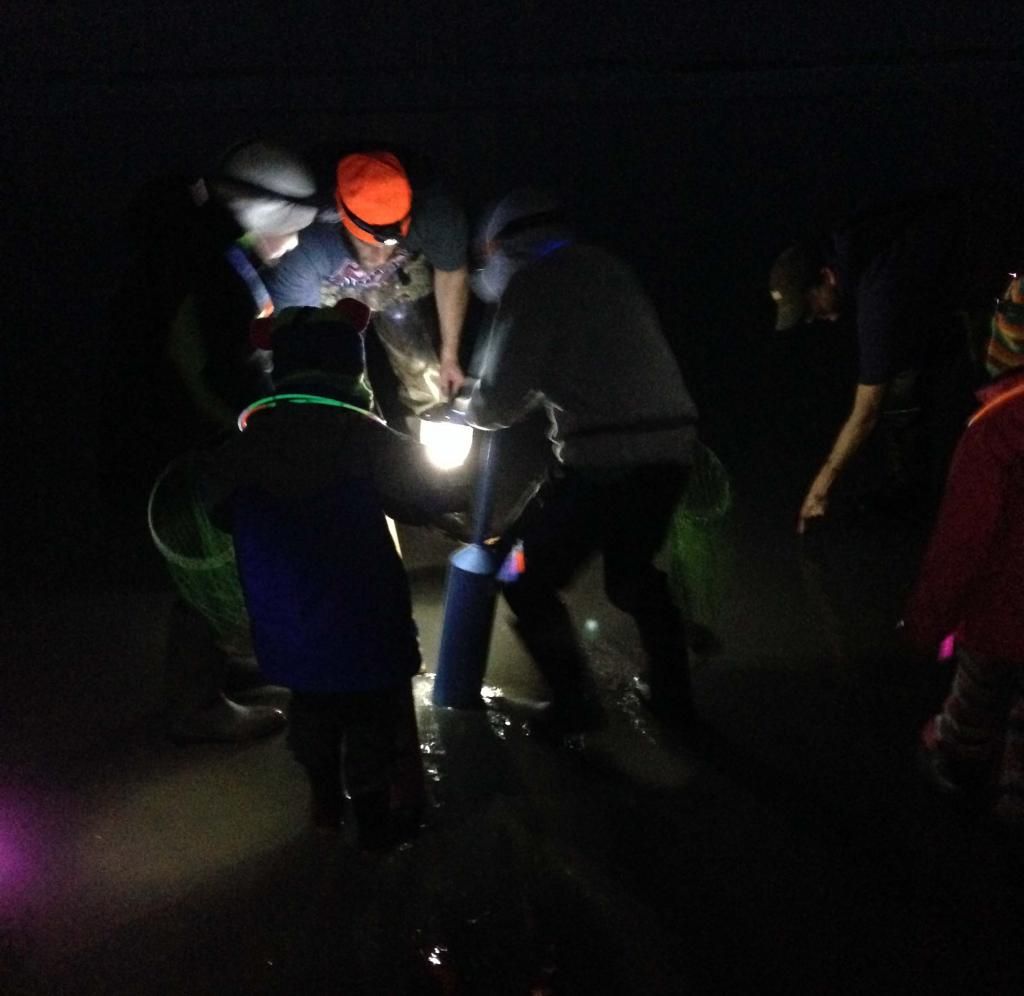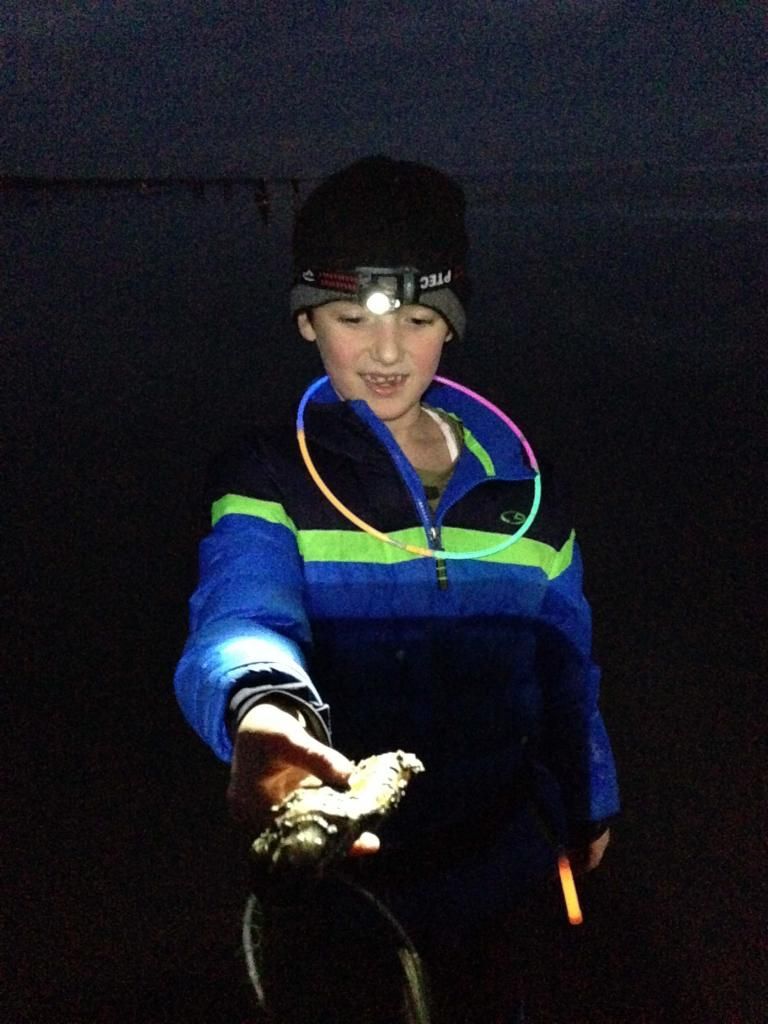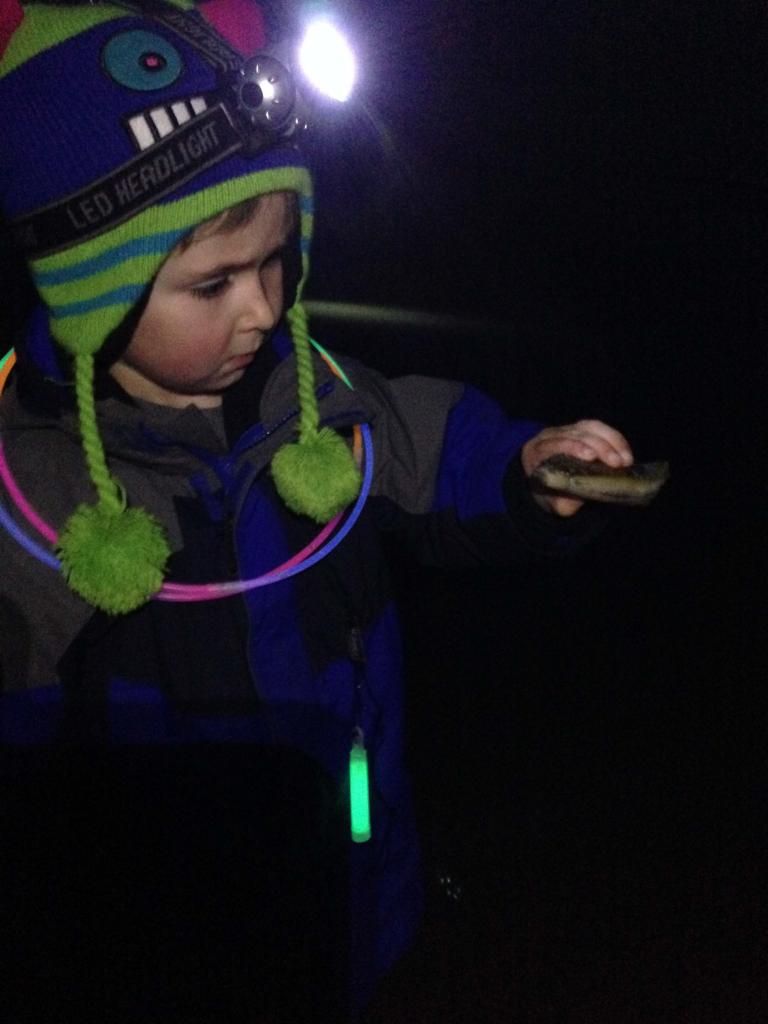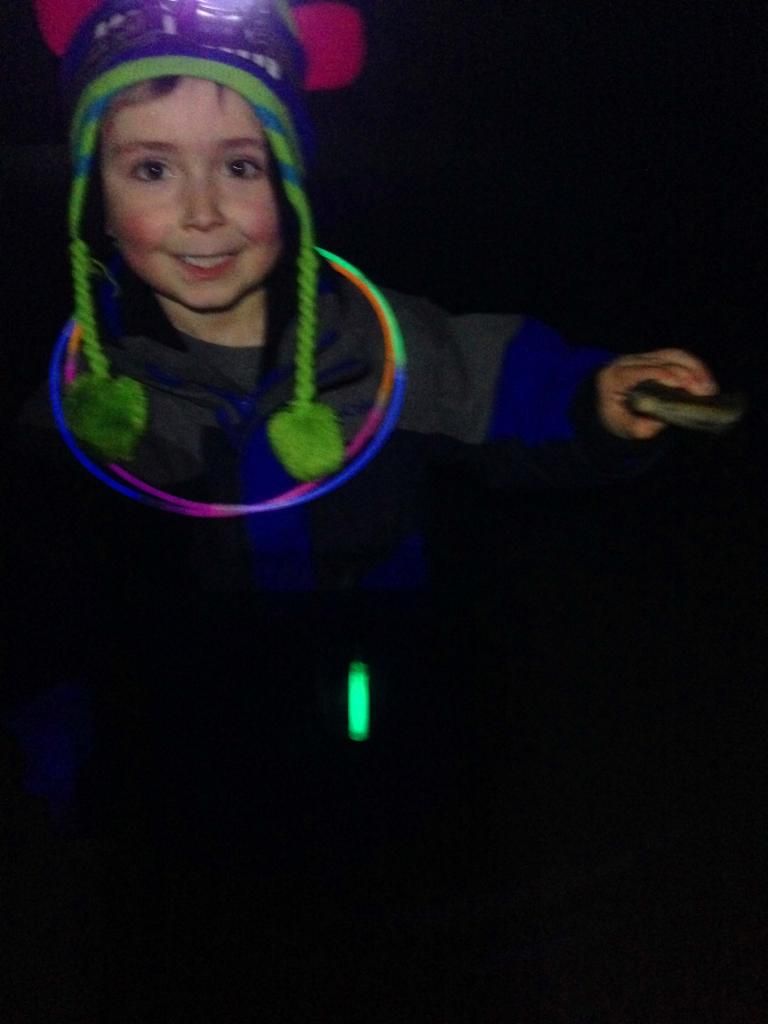 yummy!