So far this weekend we have accomplished a lot. We put the canoe in the creek for the first time. Brrrrrrrrr (Just Rand and the big boys this time!). And I managed to complete a knitting project! Woohoo! Big stuff, I know.
This gets me very excited for warmer weather!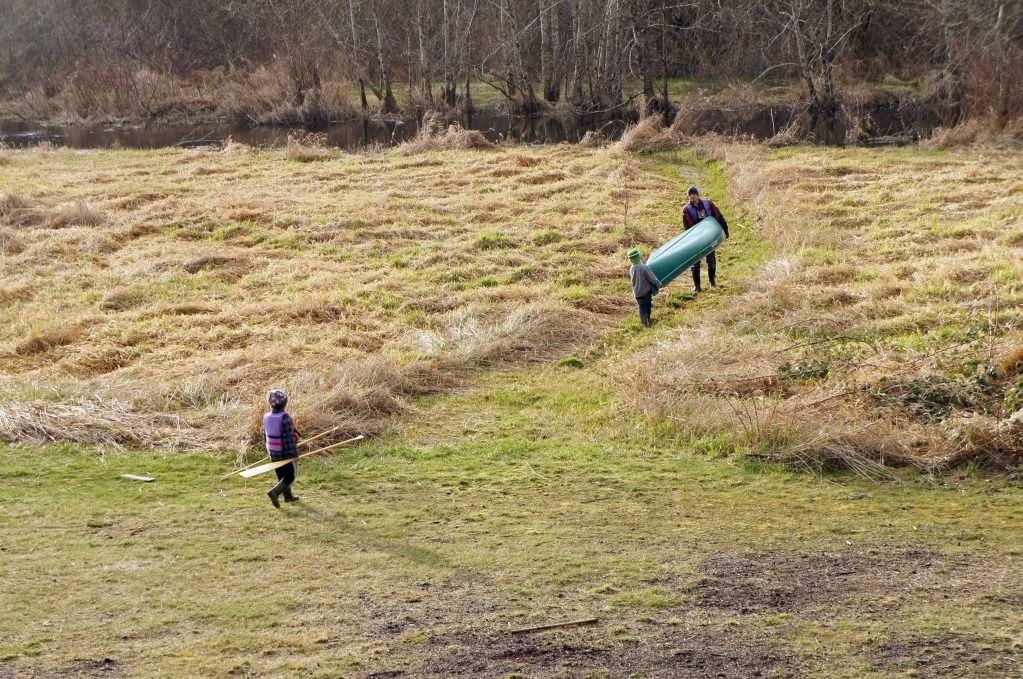 I've been really missing my chickens. The canoe sort of makes up for it. Sort of....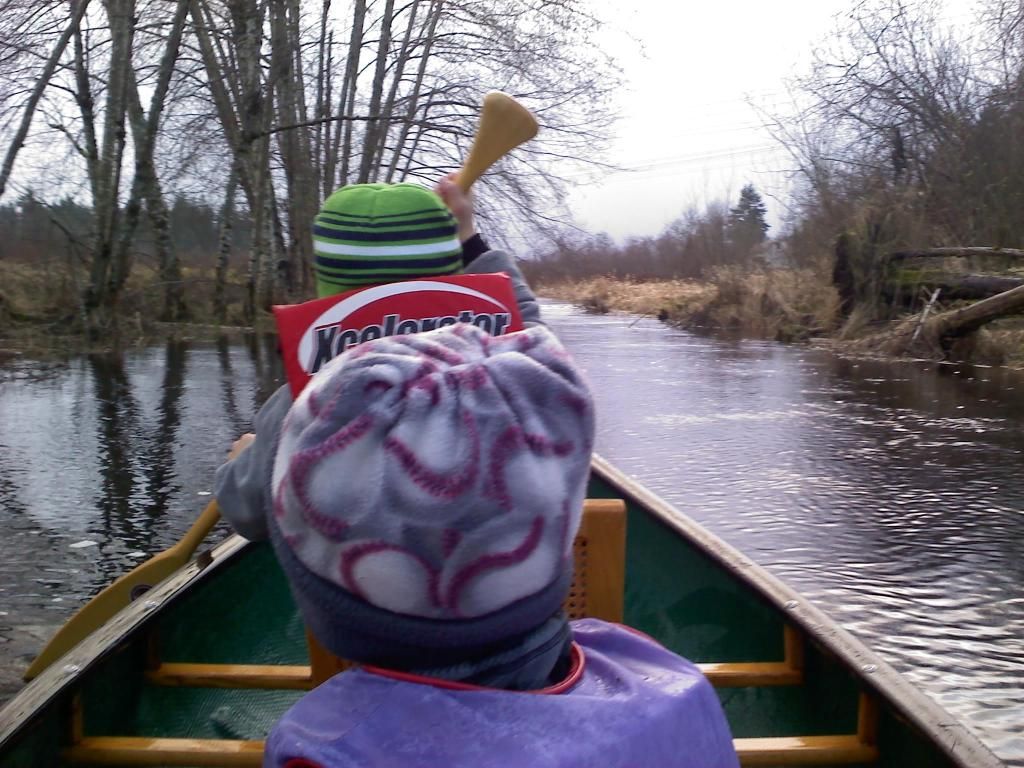 Done in between burping a baby and taking naps.