Today we celebrated Easter. It was a day early, but we do what we have to do!
Easton missed out on a bit of the Easter tradition fun because he just needs to sleep more than the rest of us, but I am sure he is none the wiser. :) He
did
"hunt" and find his Easter basket this morning, hiding in one of his most favorite places.....the bathtub! And he joined us at church which is the most important of our holiday celebrations. Next year I'm sure he will want to be a part of the egg coloring and hunting, and I'm sure he will be!

Awww, look at us last Easter! (what I mean is, look at Easton!)
This year, we opted for simple, traditional, food-coloring egg dye. Just me and the big boys "after hours". Easton was asleep (which made the activity a little more slow paced and easy) and Rand was working (which made the activity a little sad).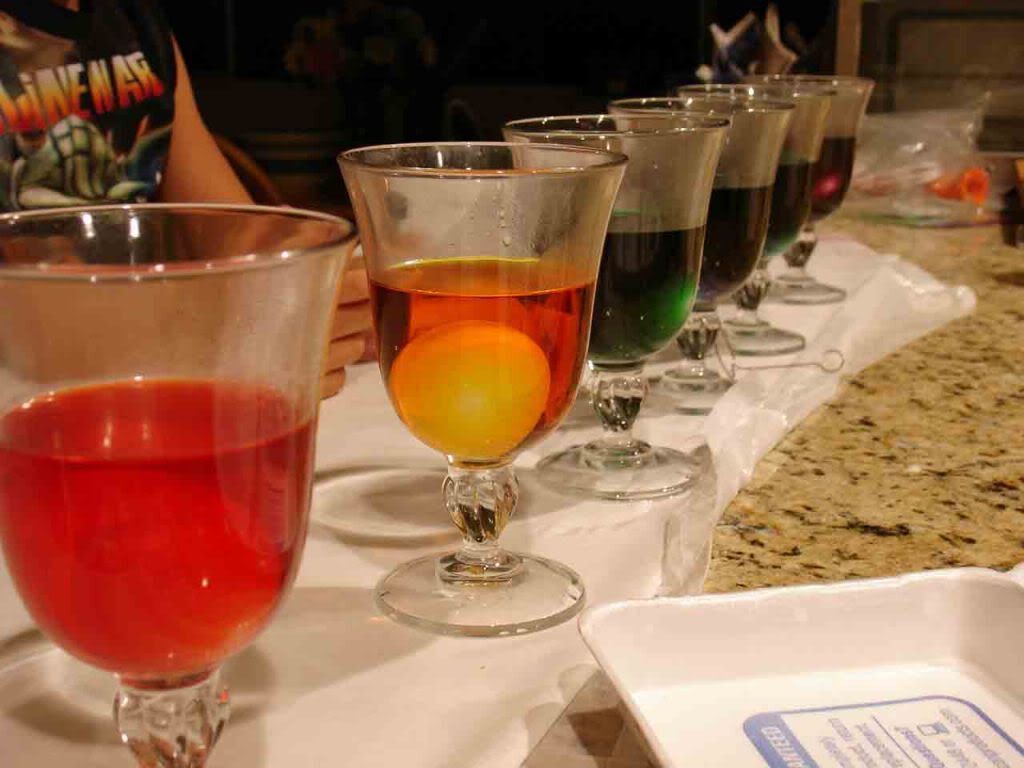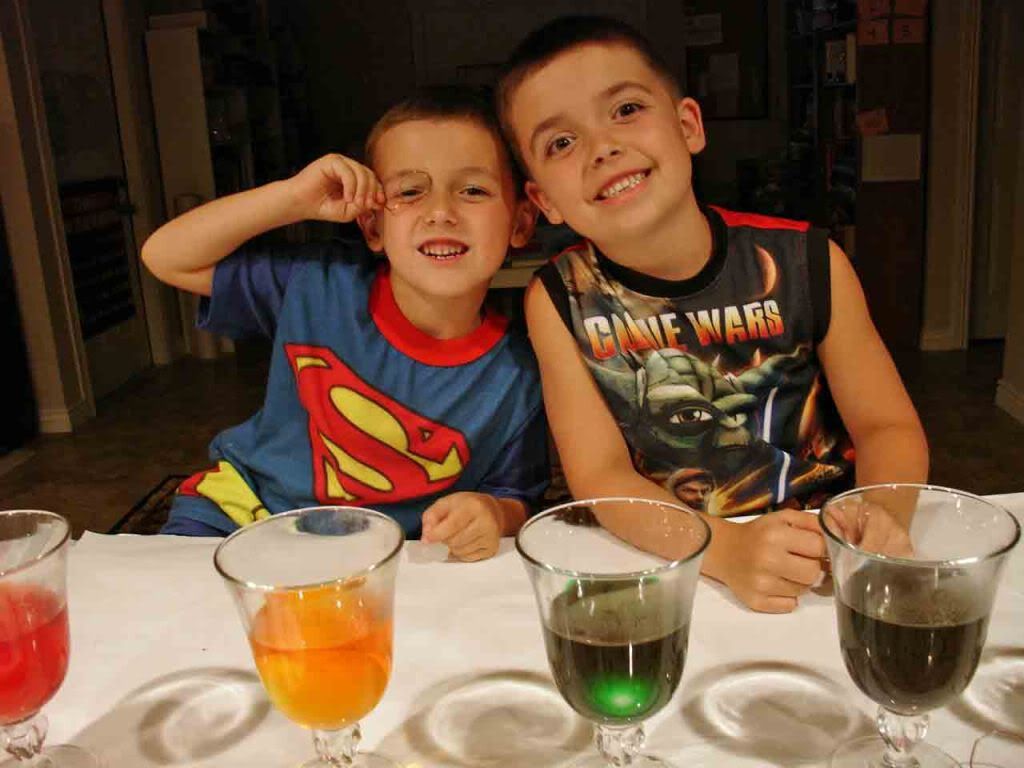 Three of the very best brothers!