Easton. Two. It really is a great age. It is challenging and interesting and often times comical, but I'm looking forward to what this year of "2" holds for little Easton.
He is talking a lot and I love how he communicates. It is hilarious. He can really say a lot with very few words. I think he will probably always be like that. I will say, "Easton, did you have a great day?" And he will answer with feeling, "Yeah. Fun. Birthday. Two."
"Easton, did you have a good time at church?" And his response, "Yeah, yes. Friends. Play. Toys."
I just love it.
He is doing a little of the terrible two's stuff with occasional, irrational fits. "Easton, let's put your coat on." "Self!" "Okay, you can do it yourself." "NO. Mom turn." "Okay, I'll help you put your coat on." NOOOOO, SELLLLF!!!!!" "OKAY. YOU do it." "NOOOOO!!!" Cue screaming and crying.
That kind of craziness. All of the kids (so far) have done this same thing at the same age. And you never know what is going to trigger it and when/where it might happen. Although I don't laugh in front of him, I do find it rather funny (when it isn't totally stressing me out because there is a baby sleeping, or we need to be heading out the door ASAP). And thankfully, this difficult year of being 2
usually
results in a pleasant, well-adjusted three year old. And that is where we are headed.
Little Easton. Growing into himself and figuring it all out.
He is loud and tough. Rarely crying when he gets hurt.
He is quiet in a crowd and is slow to warm up to people.
He doesn't like a lot of attention except from me. For example, birthday parties (his own) aren't totally his thing, but I have to say I was impressed with how he handled his
uncomfortableness
today during his party. I think he loved that we made a big fuss for him today, but everyone watching him during cake and presents is what he didn't really love. (Like his Mama, maybe??) His older brothers really helped buffer all that for him.
It is nothing but Mom, Mom, Mom for this little kid, but he is okay when I'm gone or drop him off somewhere (in fact, it's sometimes better if I
do
go.)
Dad is a close second to Mom, and those brothers of his....I don't know what he'd do without them.
Unique in his own right, but as one of us as you can get.
I Love Easton. Welcome to 2.
"Cheeeeeeese"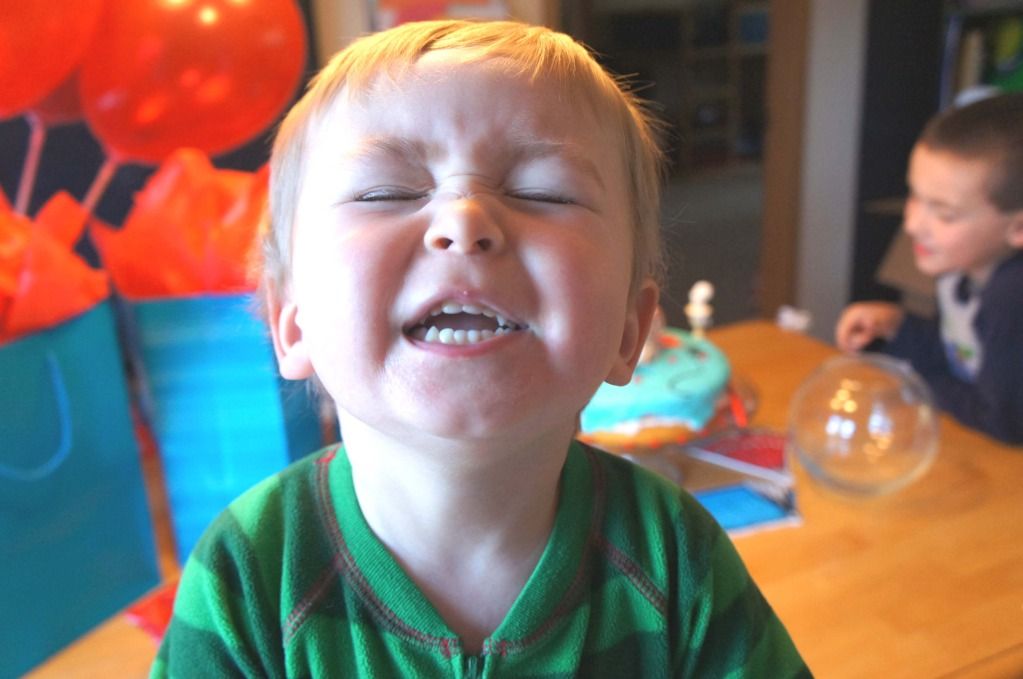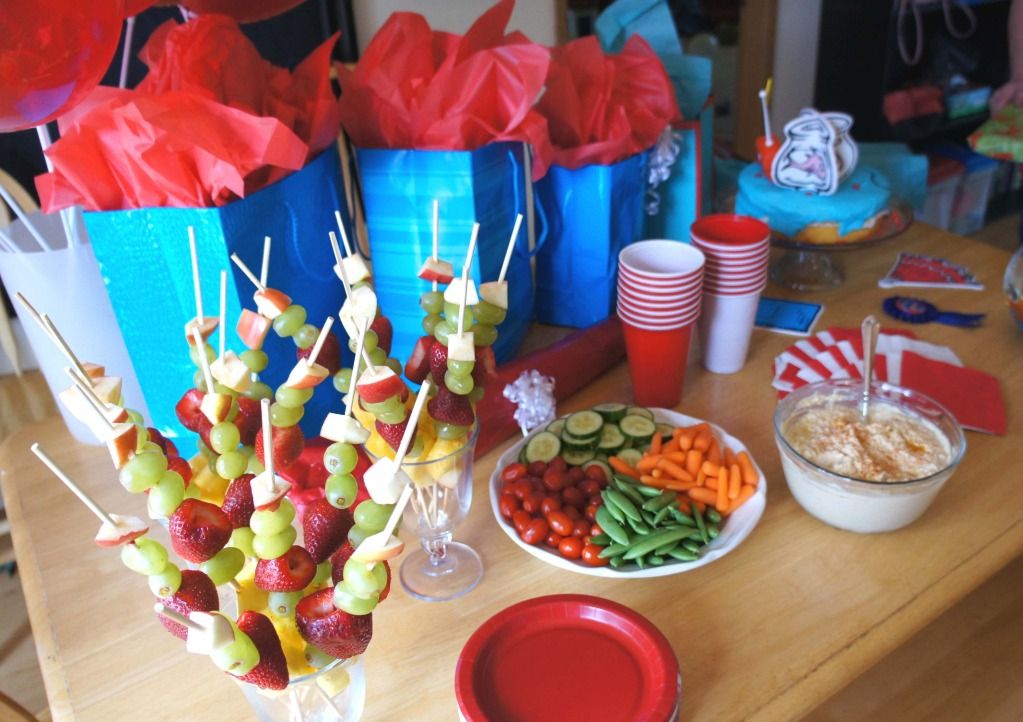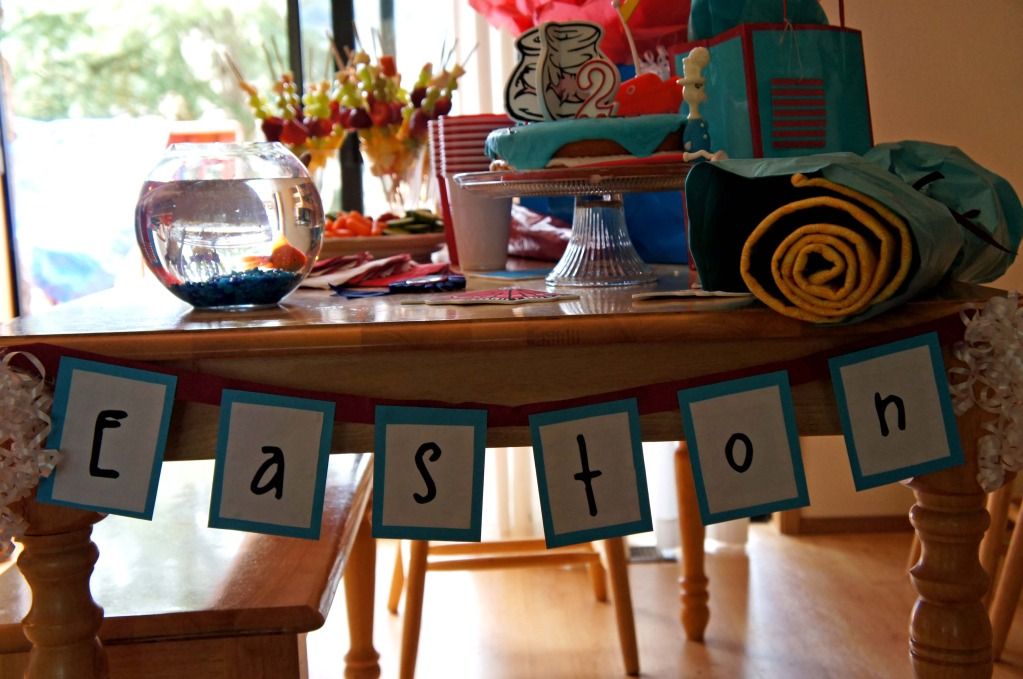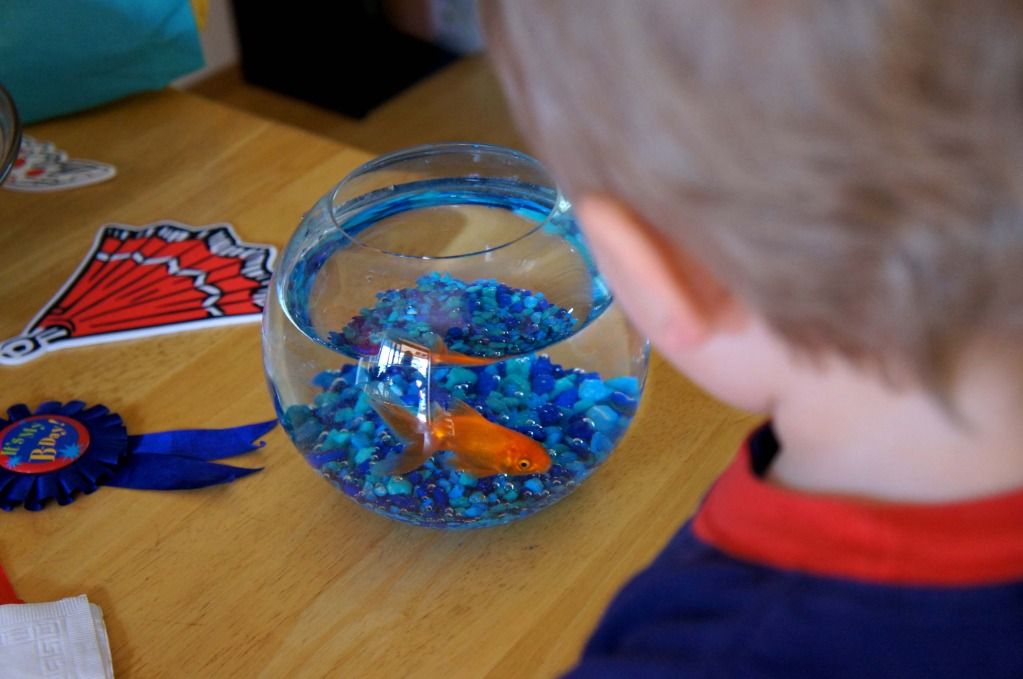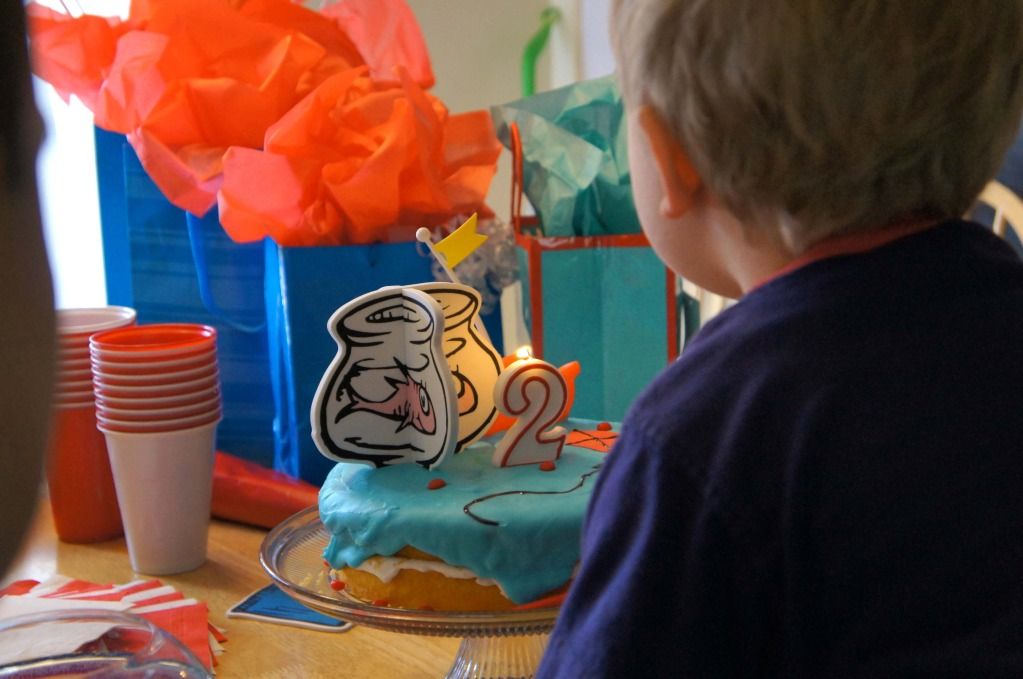 And leave it to Jojee to bring over silly string for all the brothers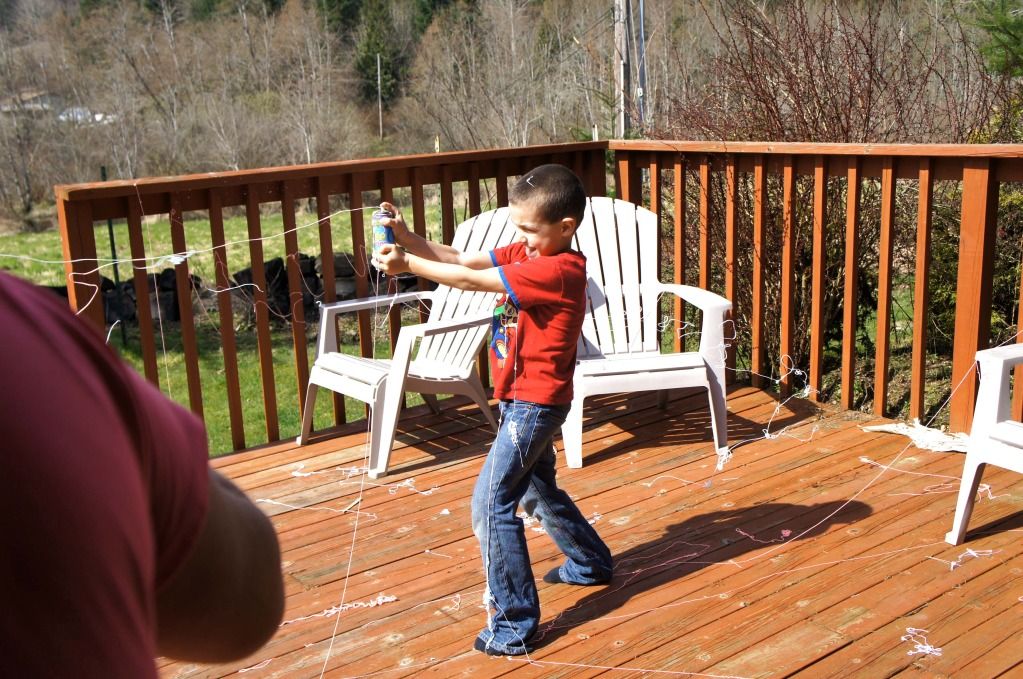 Easton really loves Wyatt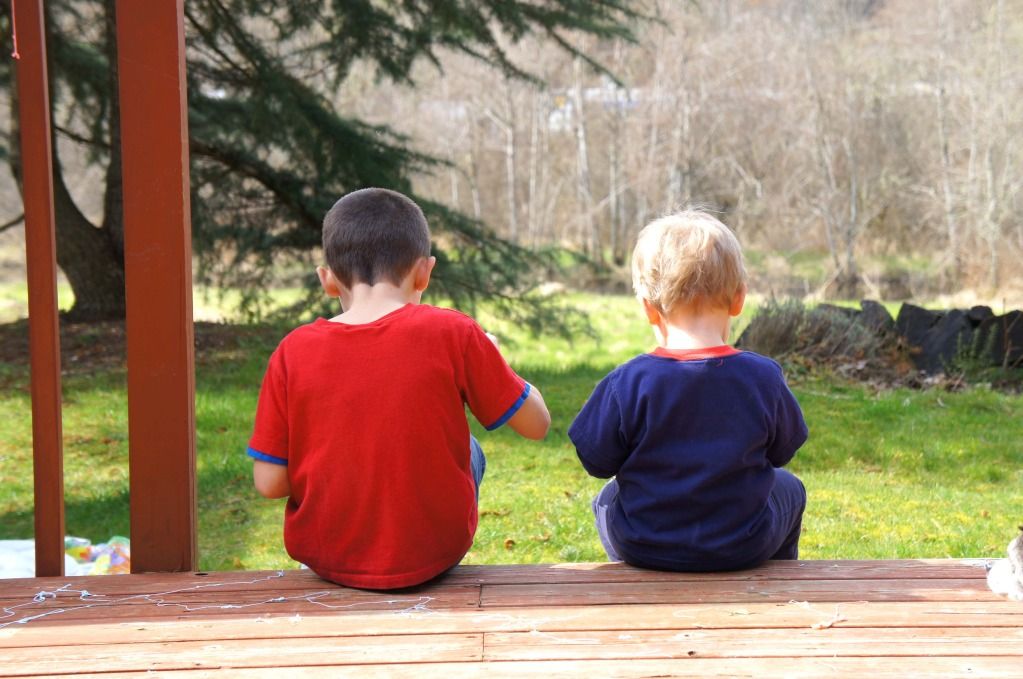 I wonder how many birthdays Easton will get where the weather is this nice!
Perfect Washington Spring day.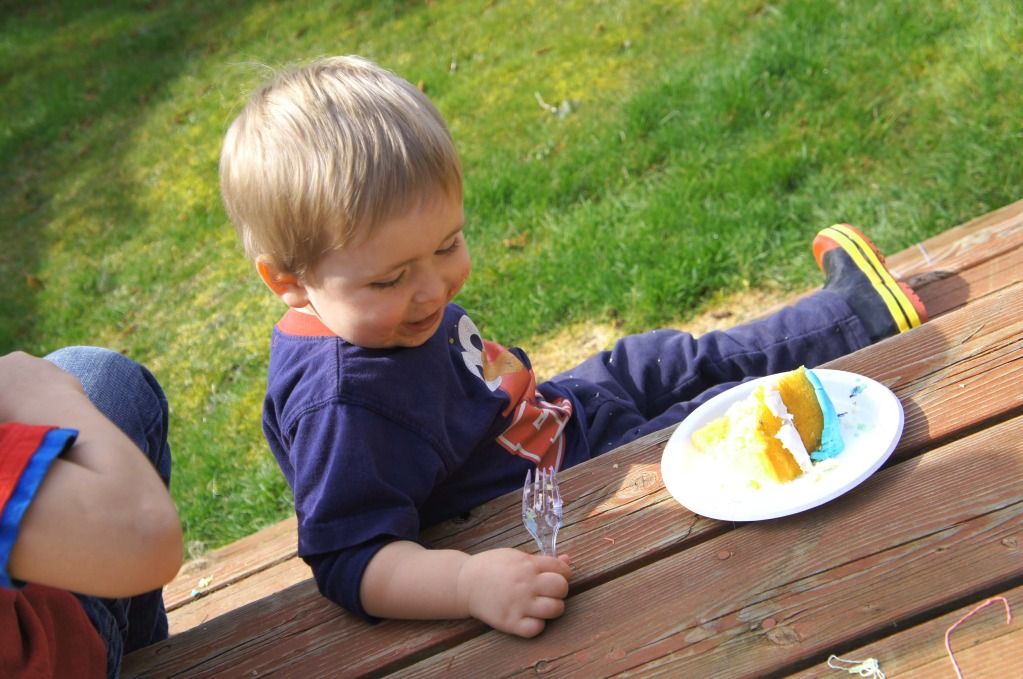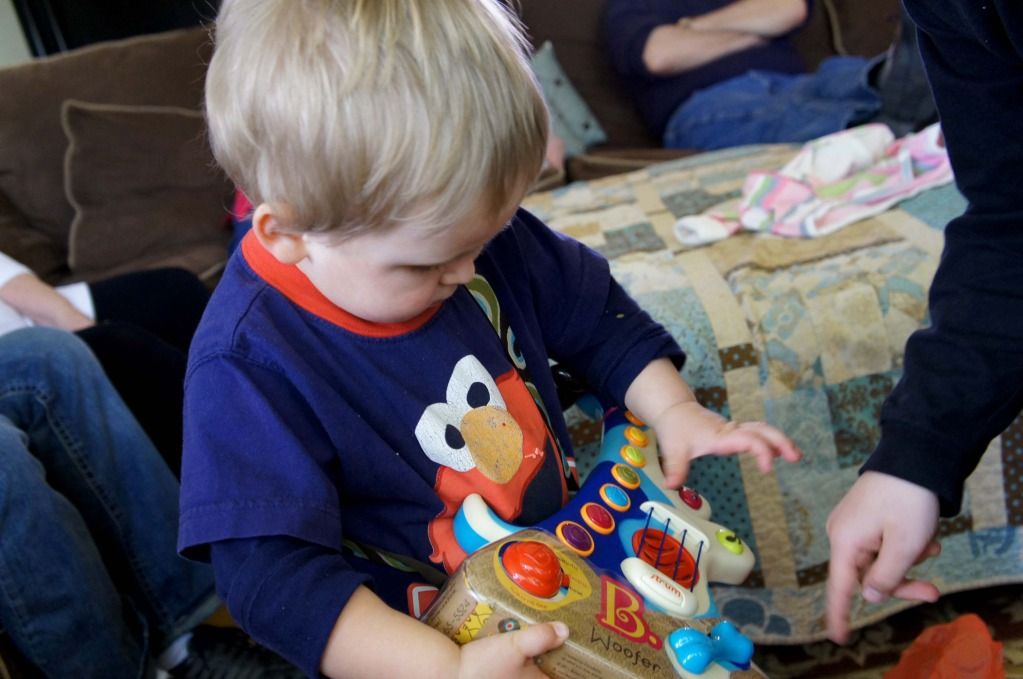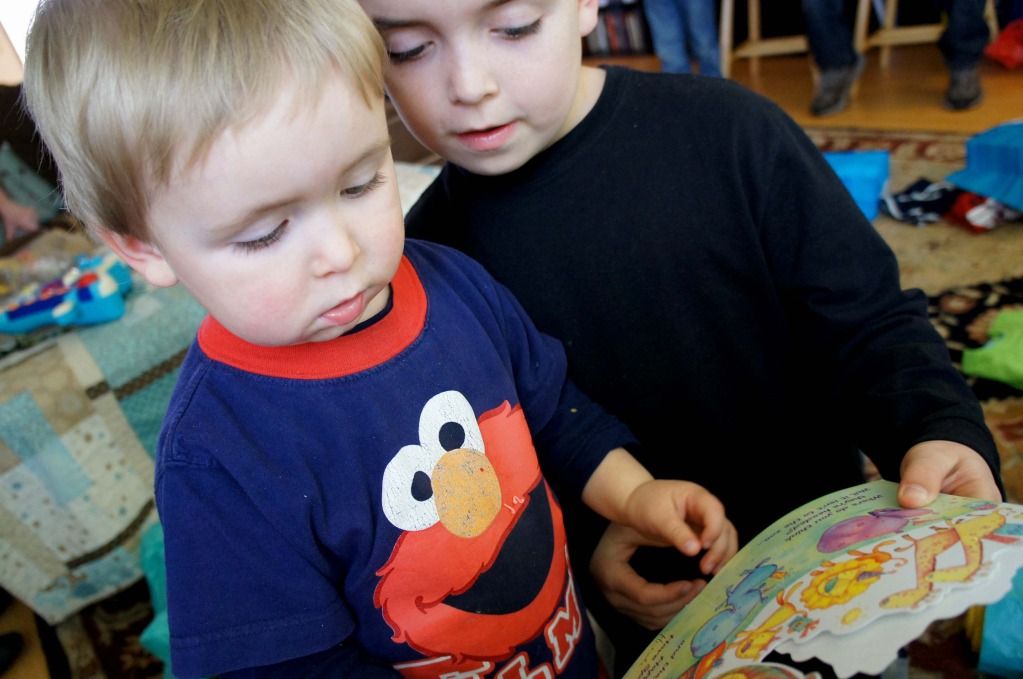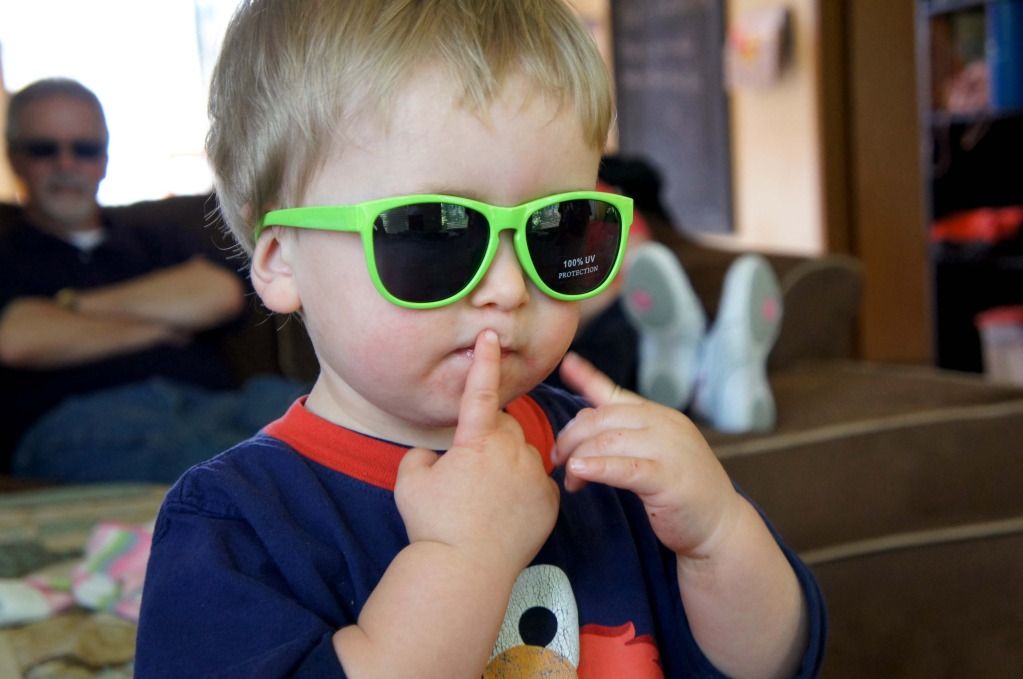 And speaking of 2....
We have been doing a bit of this. Another "perk" to toddlerhood.