For December, we've had some pretty great weather. More sunny days then expected and lots of just grey, but not rainy days. We obviously are taking advantage and getting outside a lot because, let's face it, we have a great place to get outside and play!
Here are a few of the places we've been lately around our property:
Walking down the driveway to the mailbox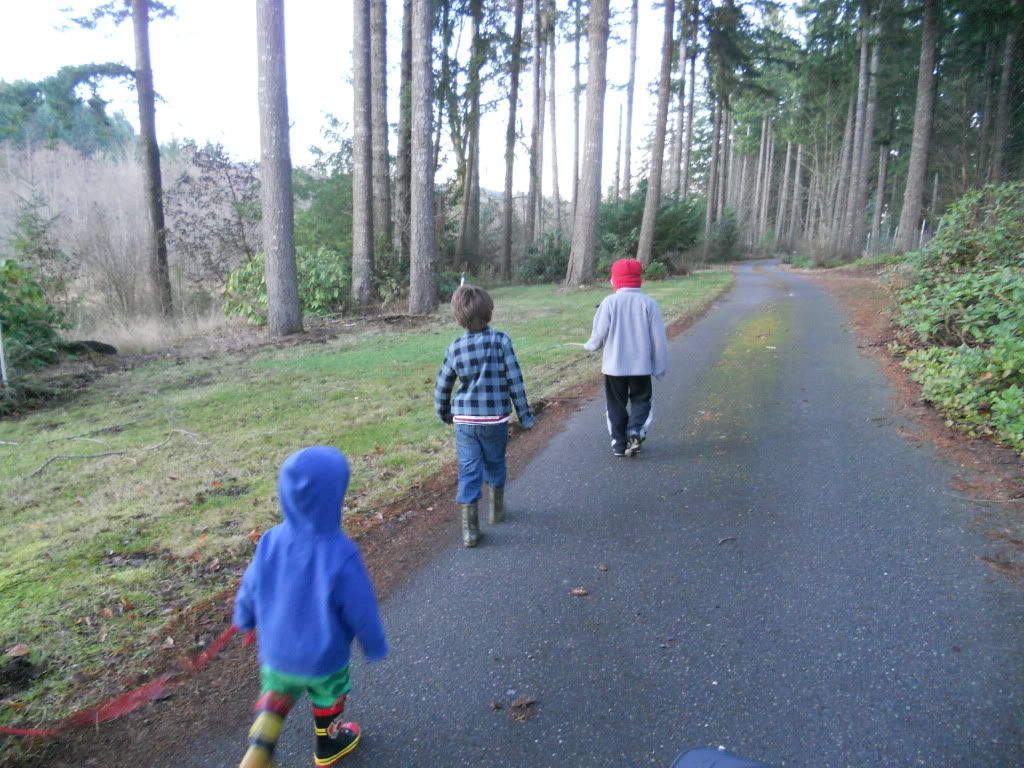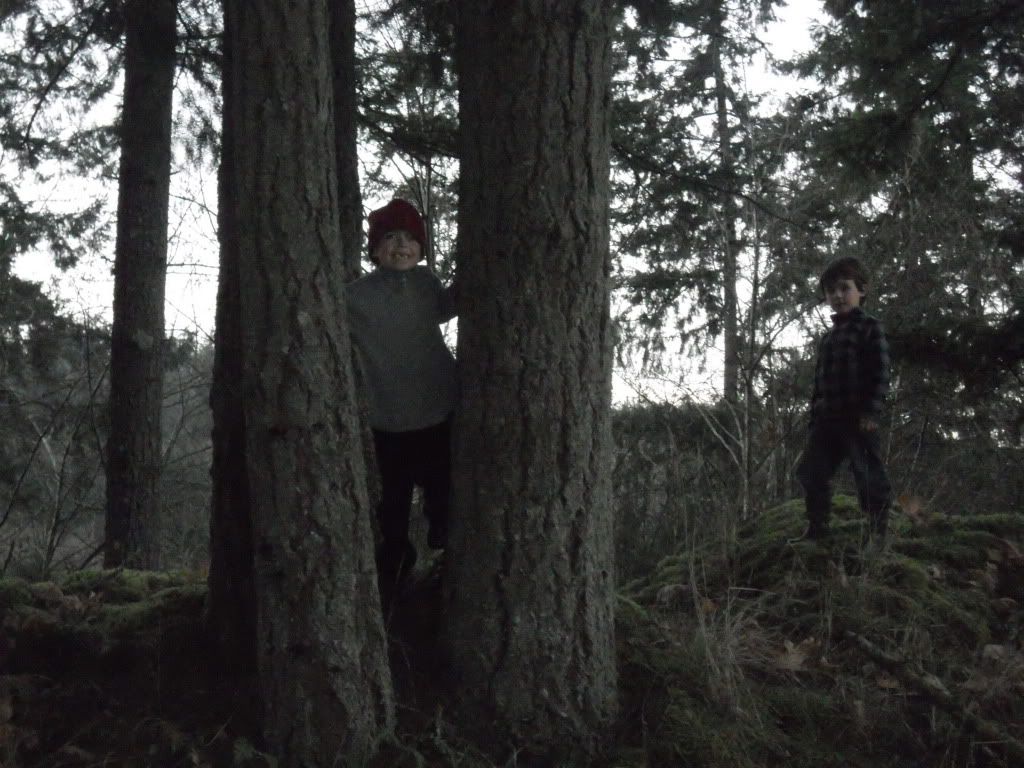 The boys' clubhouse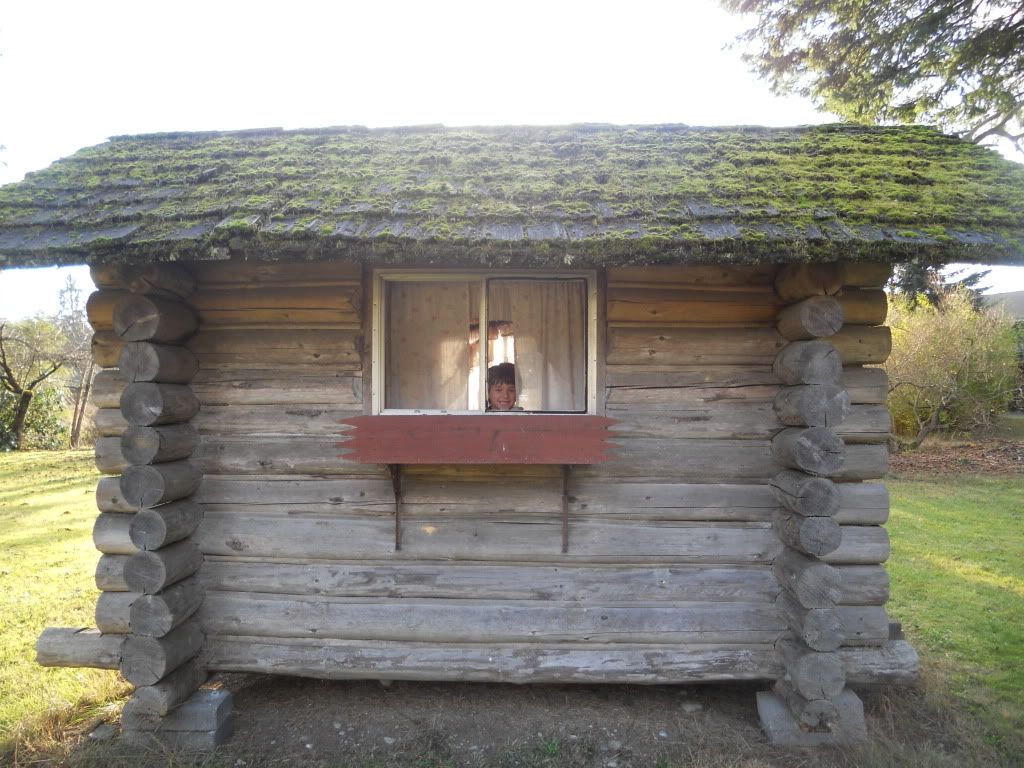 Hey, we missed out on fall. And for the record, it was too cold for short sleeves...(not for him apparently)
One of the lovely ponds
The orchard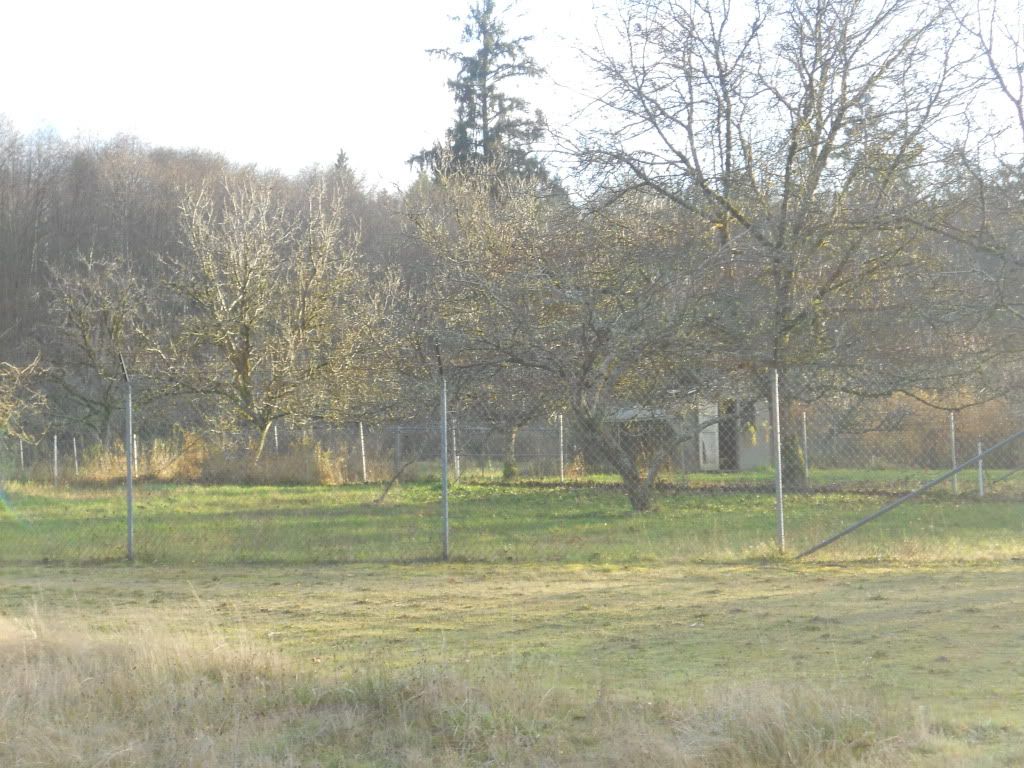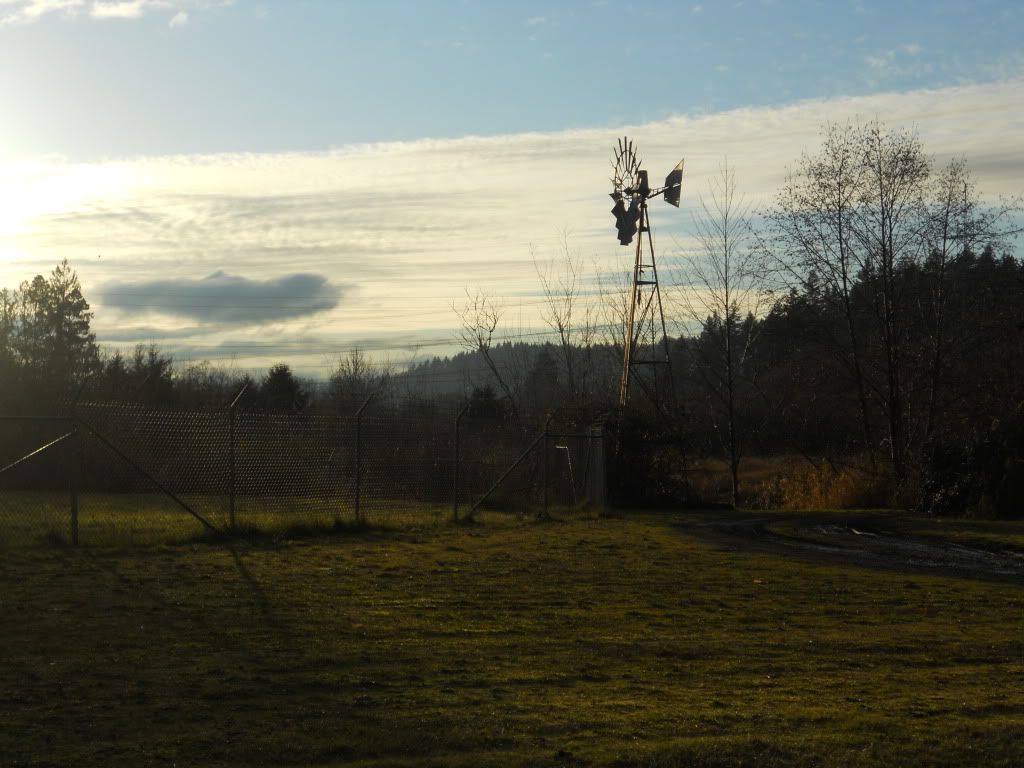 What is it with boys and hitting fences with sticks?
Wyatt (before his hair cut!!!)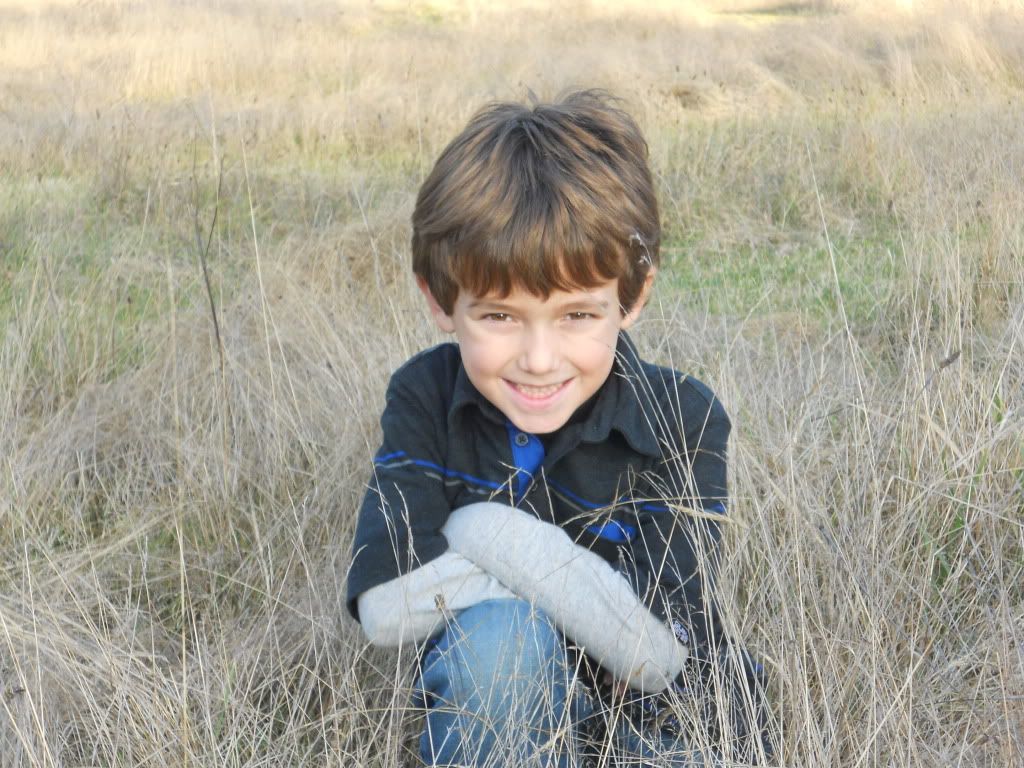 Just boys....for just a little bit longer!