For some this is just the same ol' post you saw over at
Rachel's
, but we are doing all the same things right now..so that's what you get.
In case you didn't already hear...yesterday we went to the Museum of Natural History in Mesa...a.k.a. The Dinosaur Museum...because really, that's all the kids cared about.
It was pretty fun!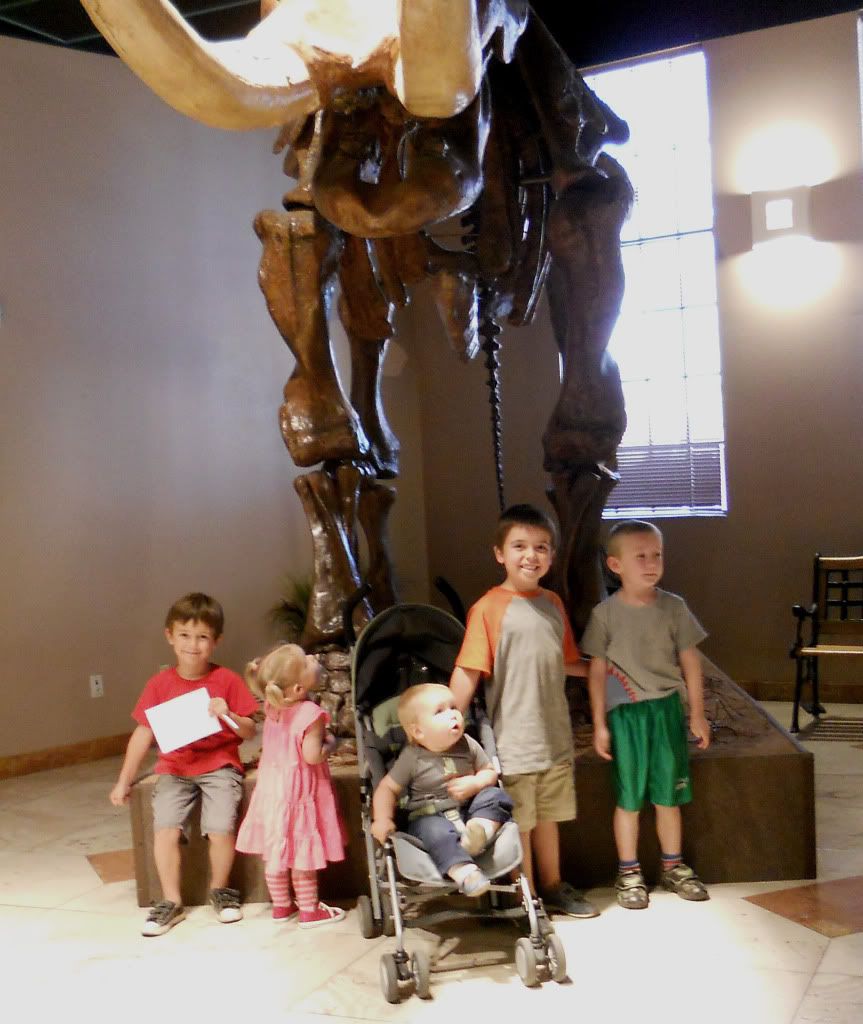 Easton loved the museum. Lots of pointing. :)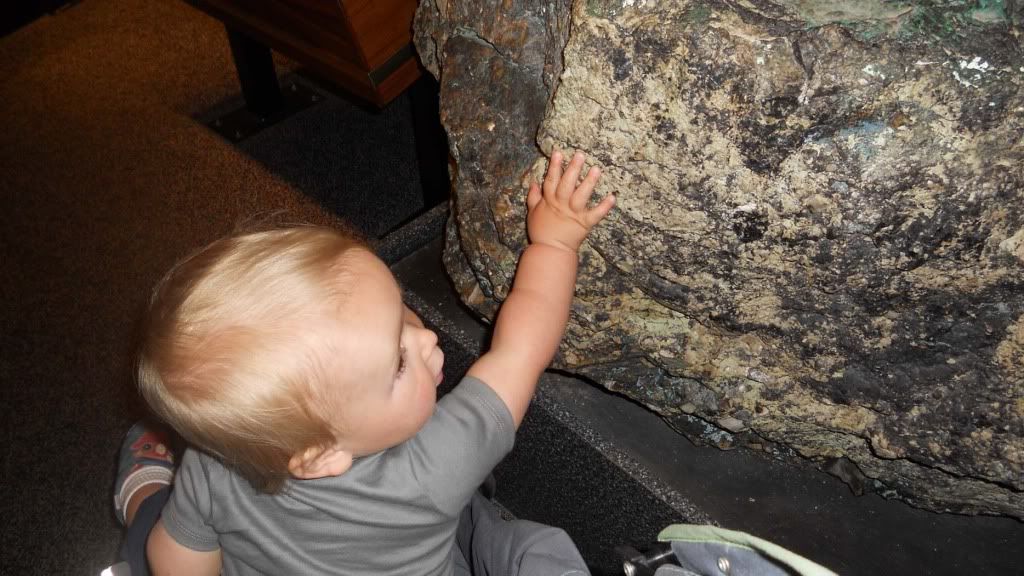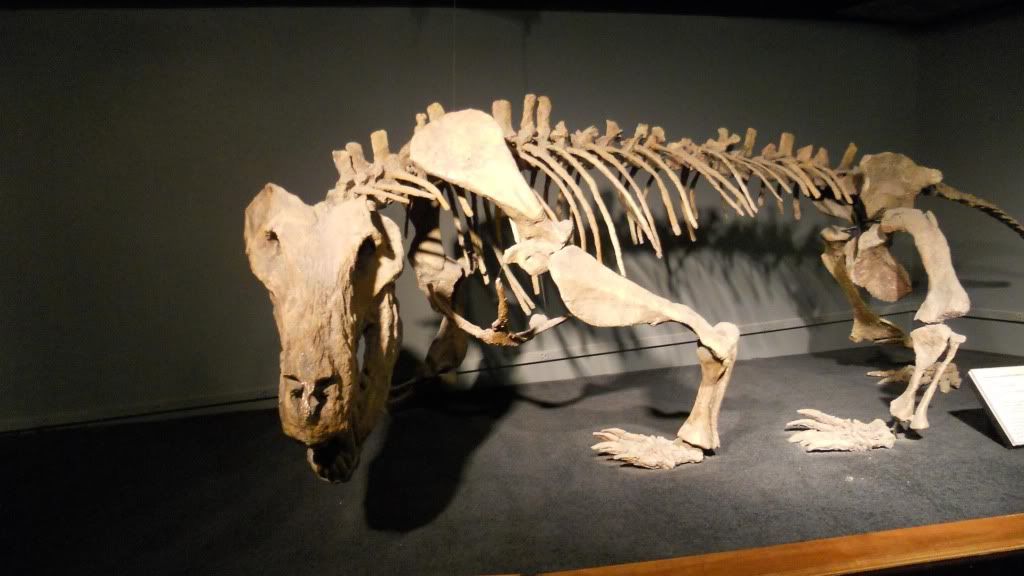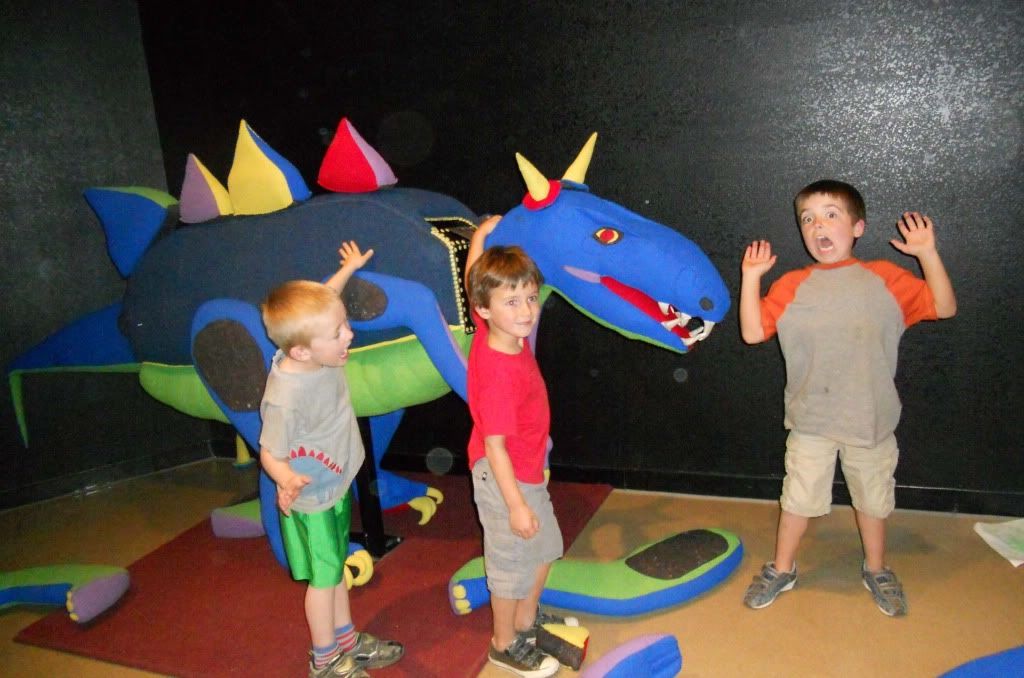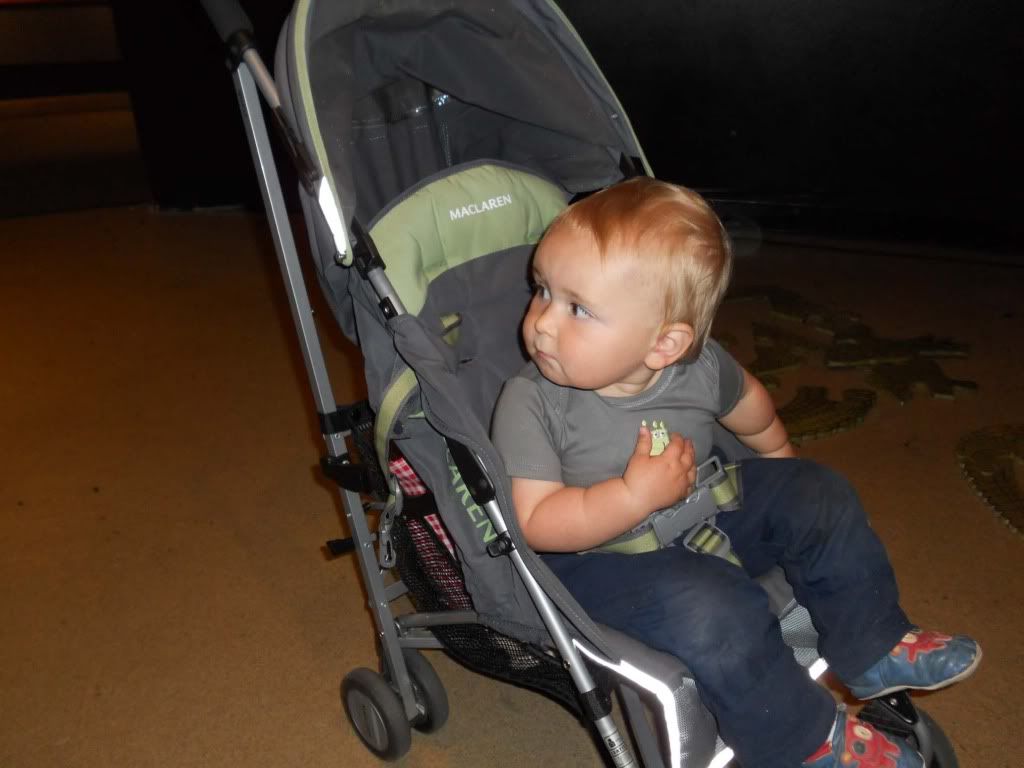 The kids panned for gold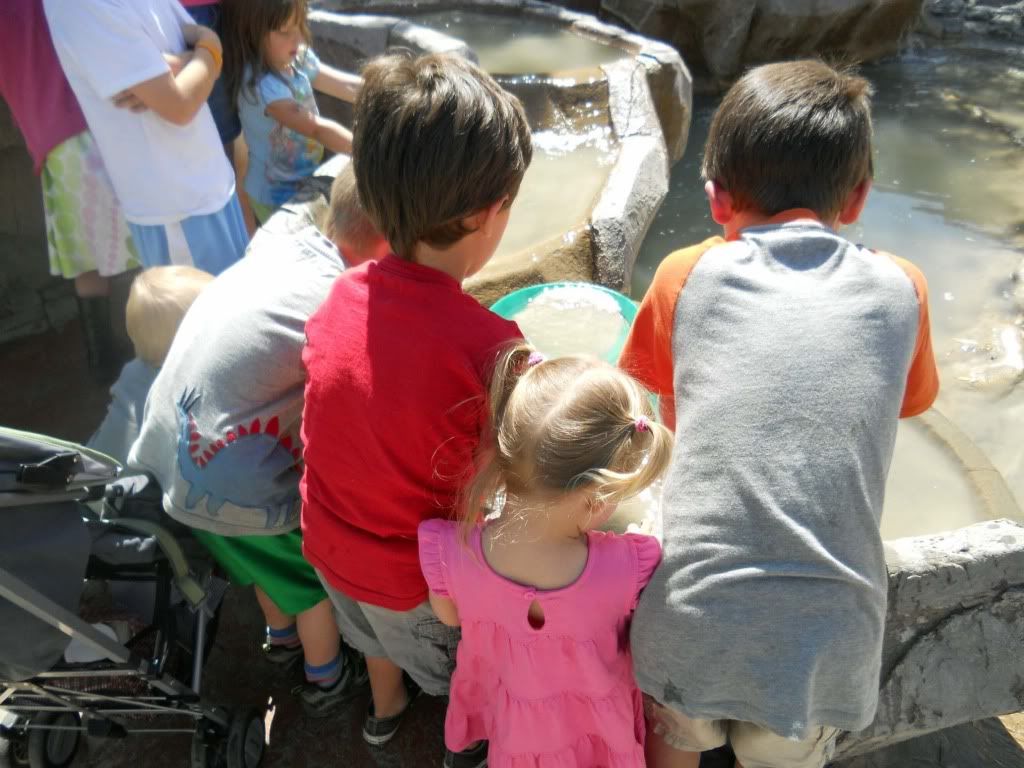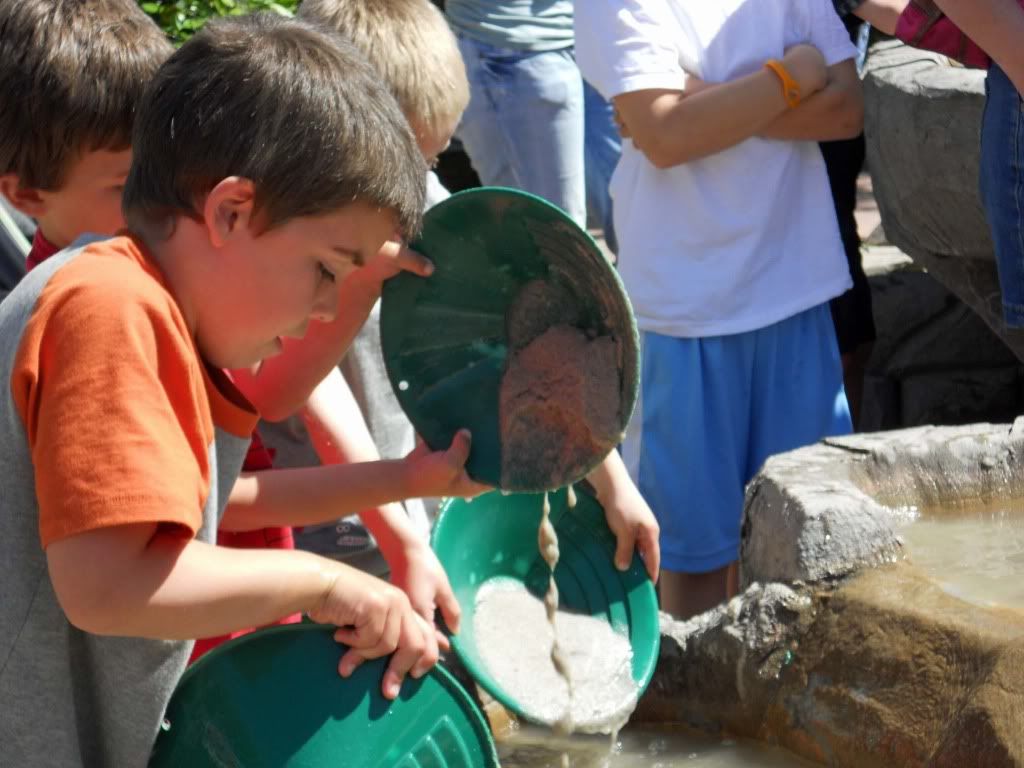 ...and uncovered fossils. And Wyatt took lots of notes.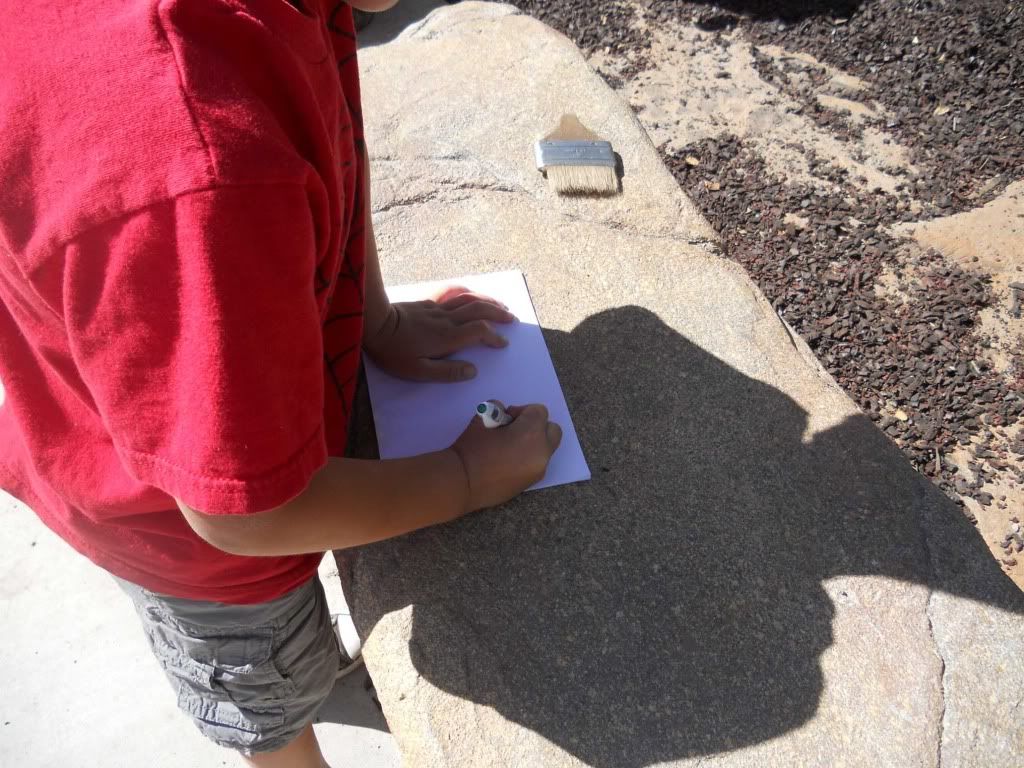 They put themselves in a Western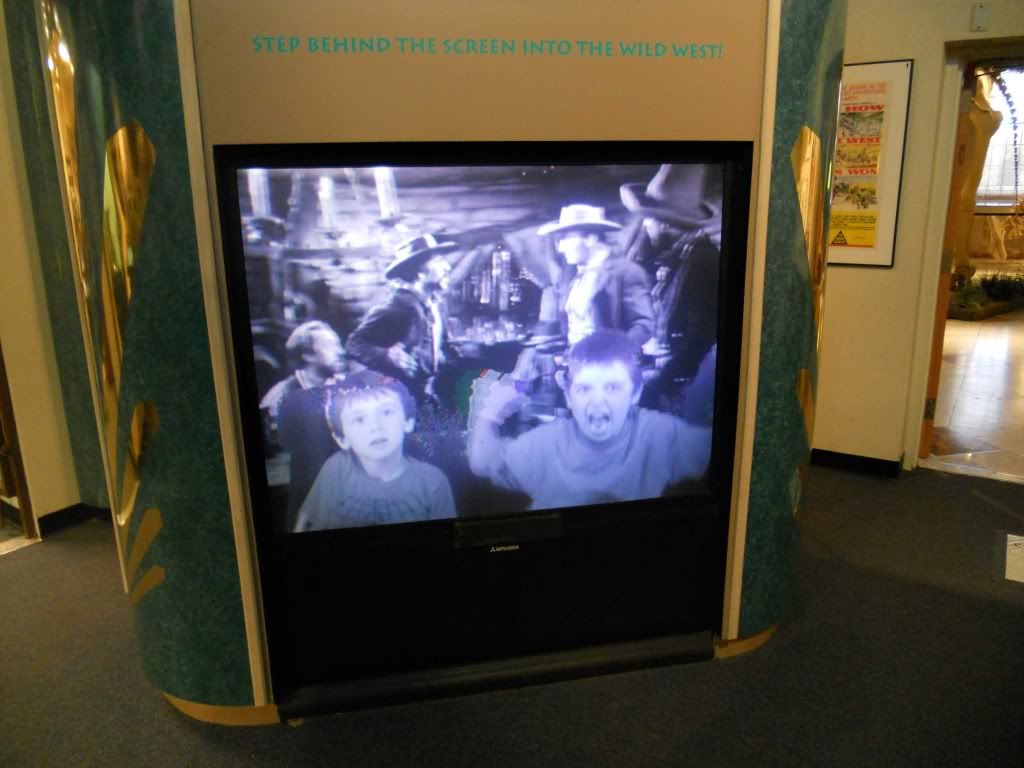 And then we had a movie and ice cream at home!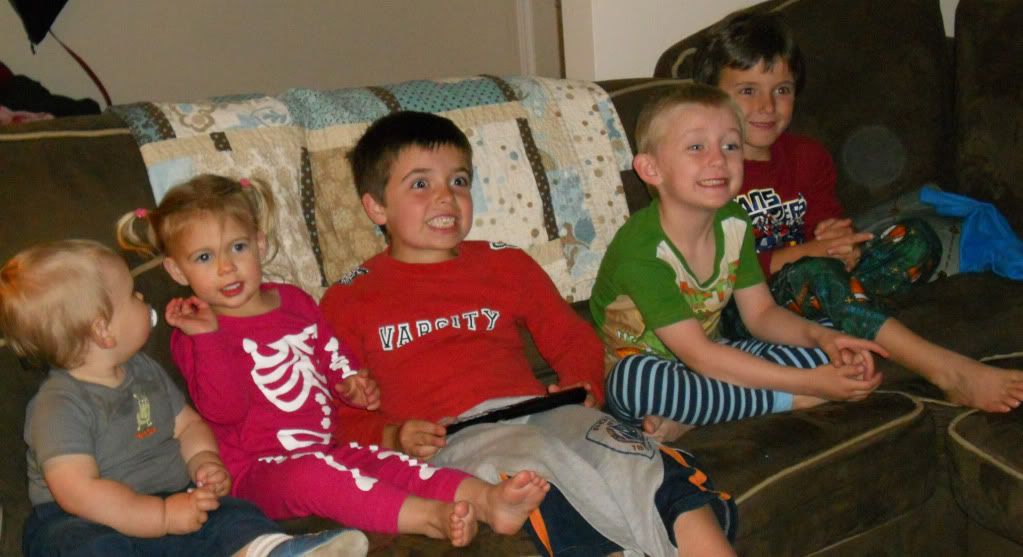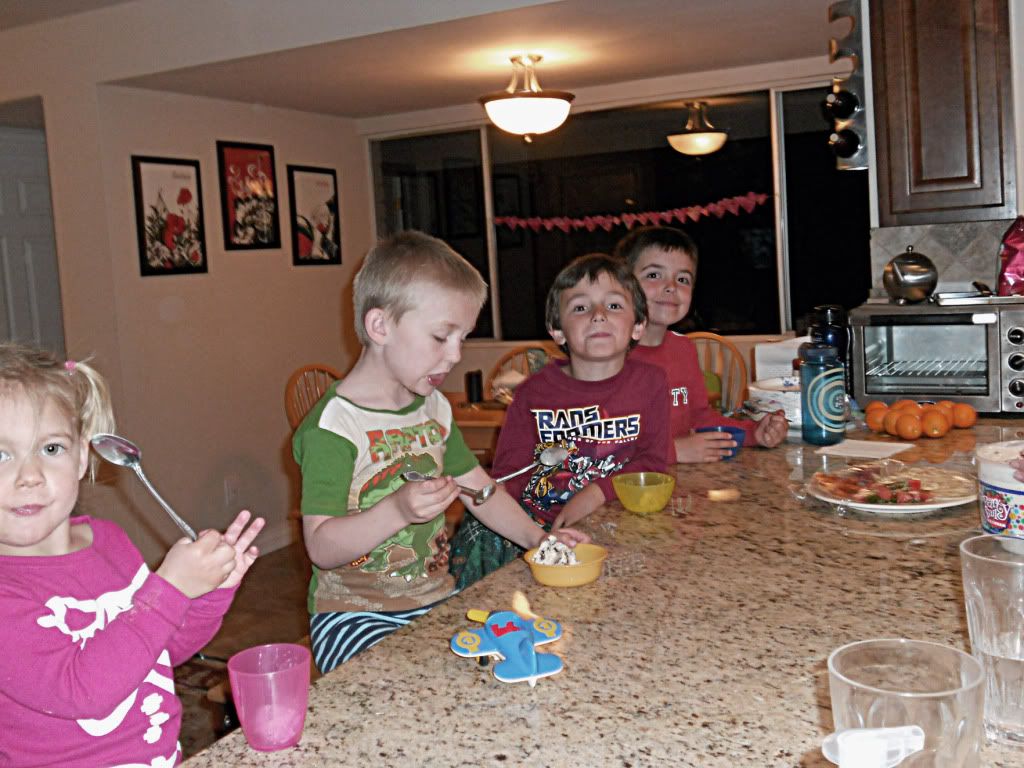 These kids are the best!