...and Royal...and Jayden...and Willow! My sister and her fam drove out from Wichita for their spring break. They left Thursday afternoon and got here Friday afternoon. Turns out the drive is a lot faster if you aren't driving a U-haul. :) Friday we just hung out and Saturday Rand and Royal worked on the play structure that, like I said, has been slow going. It's almost done though!
Today we hiked at Thunderbird Park and have plans to finish the swing set this afternoon...at least that is the kids' plan! The weather has cooled down and is just perfect!
More to come this week with the Lovingfoss'.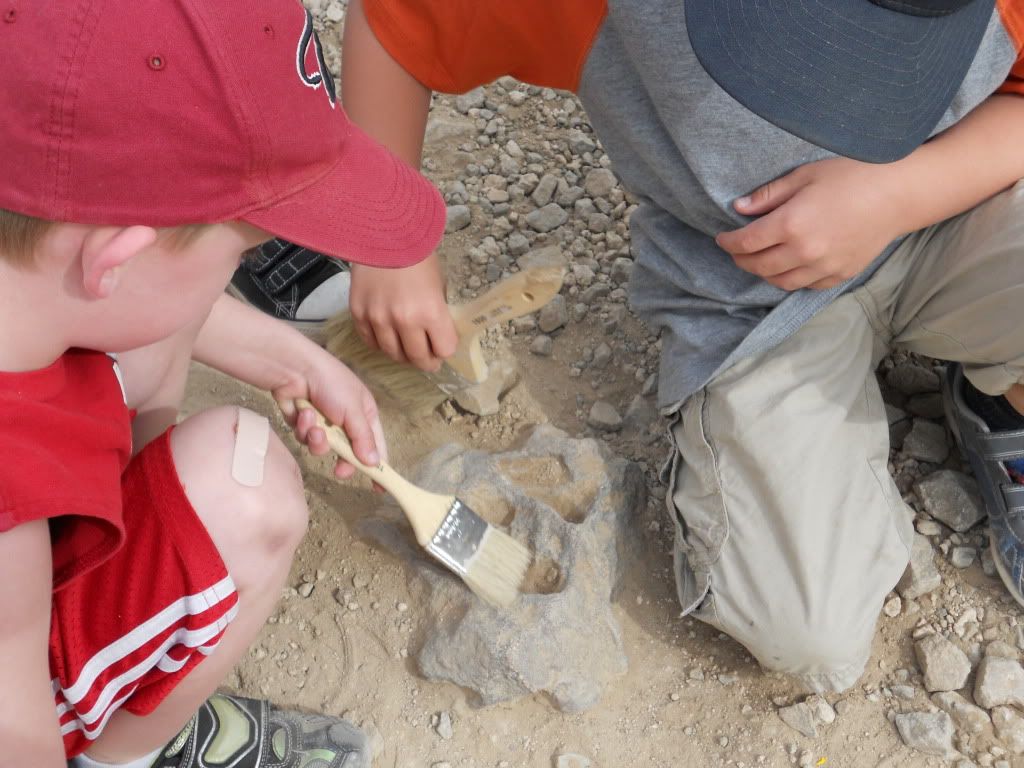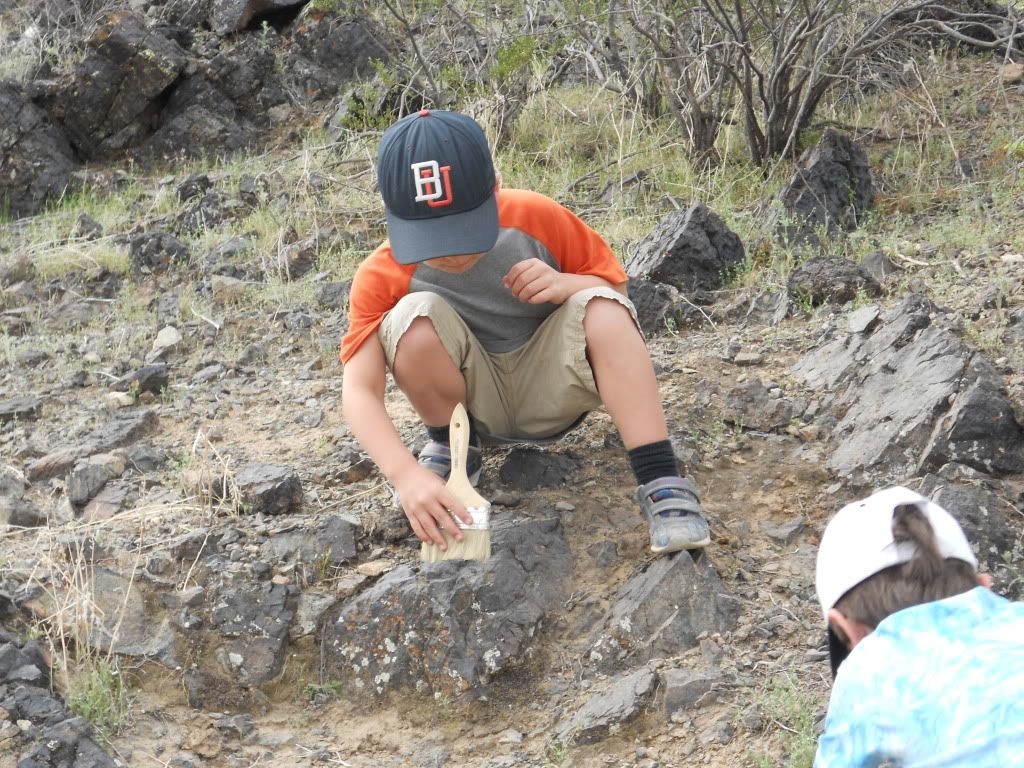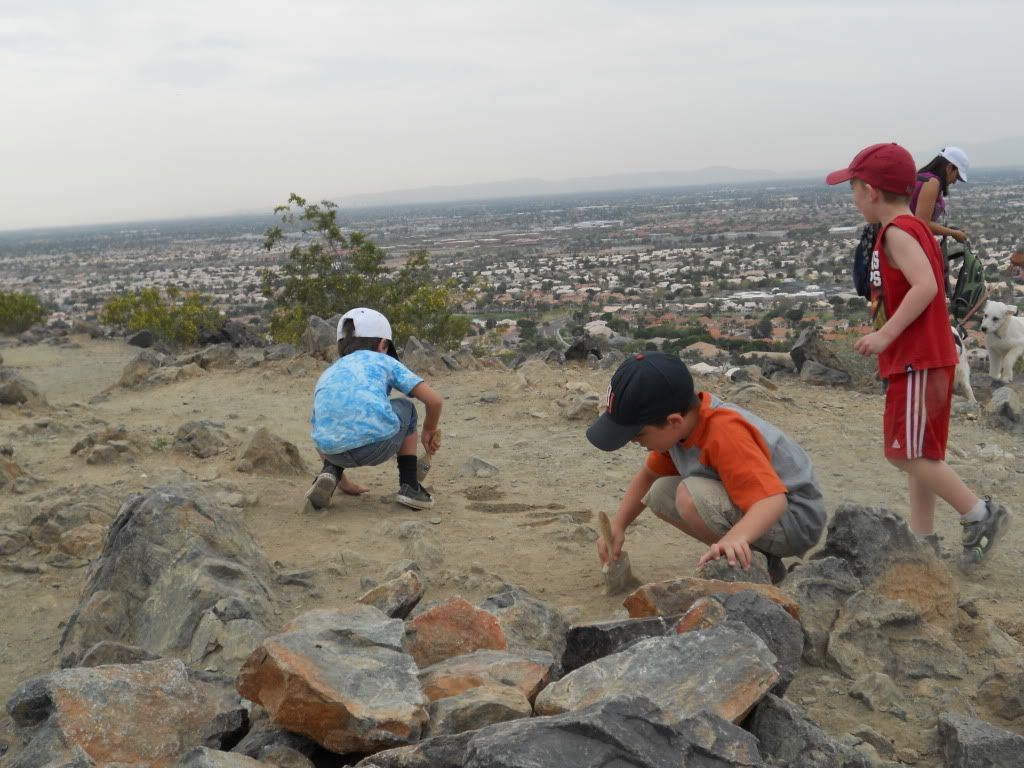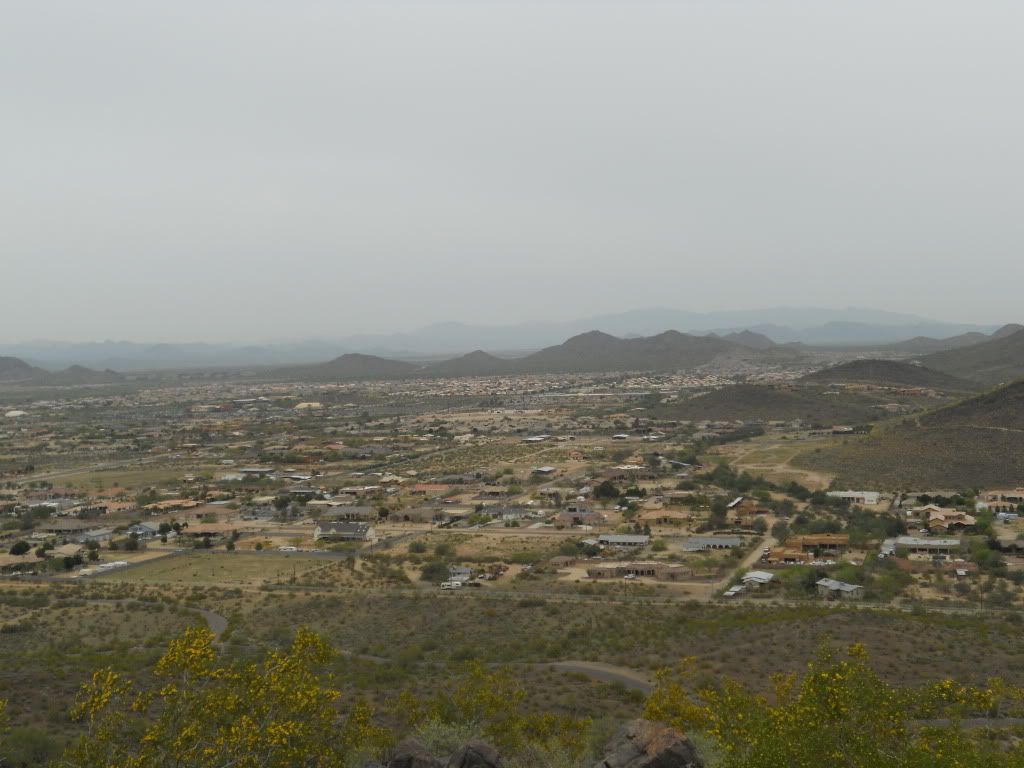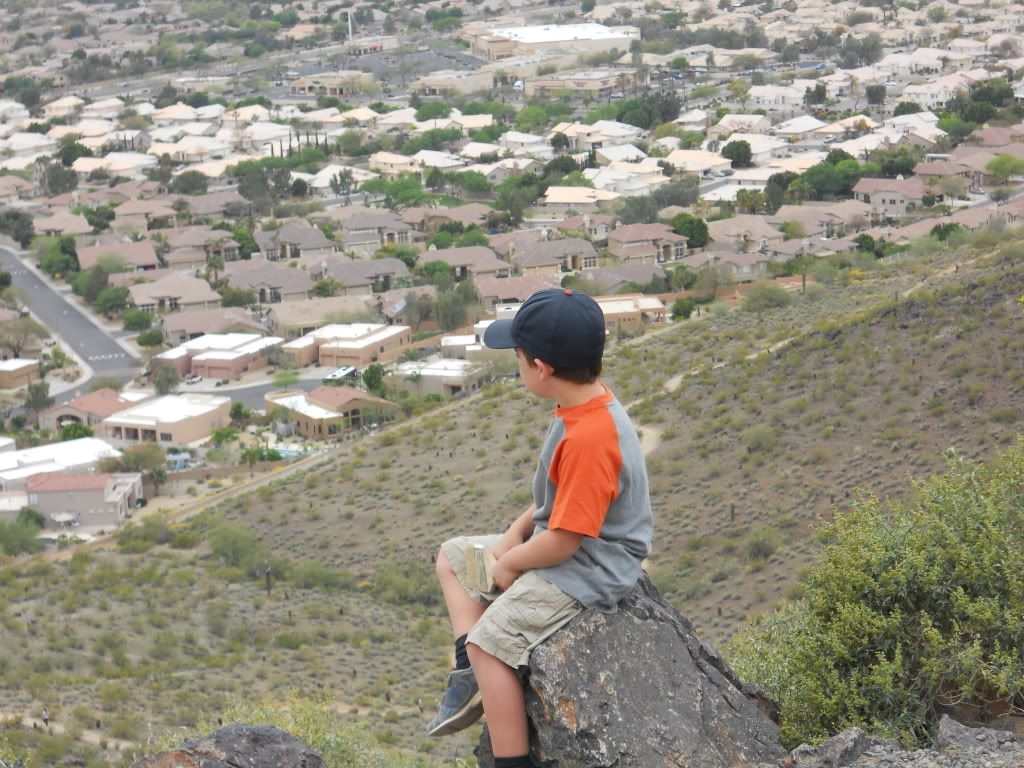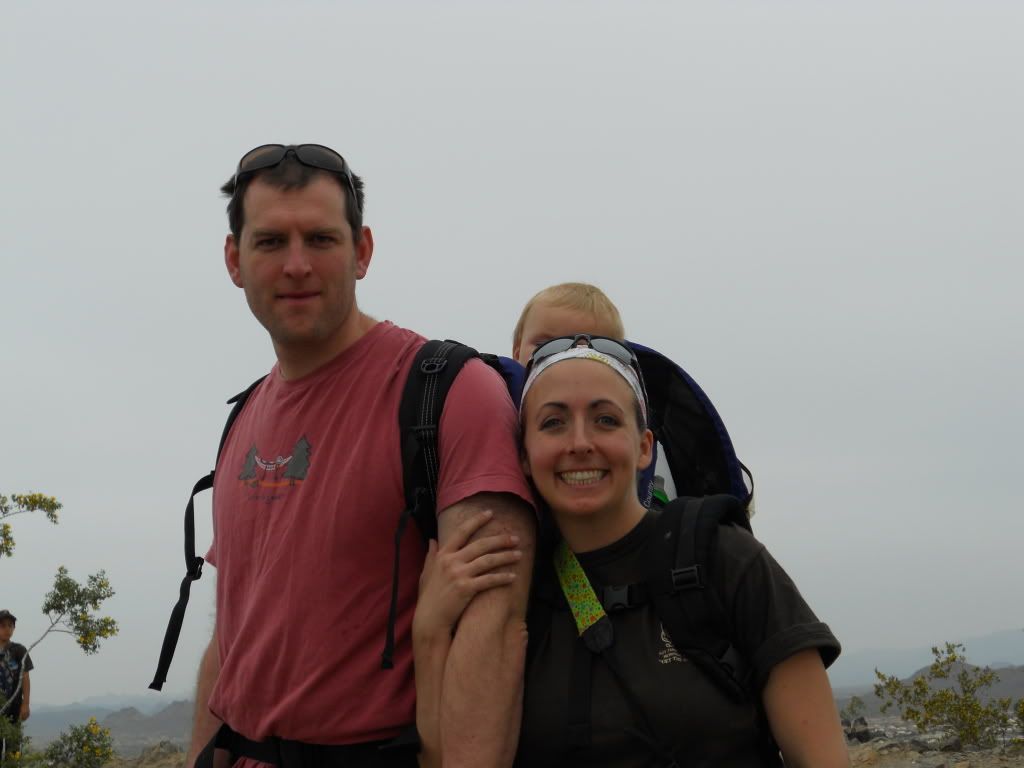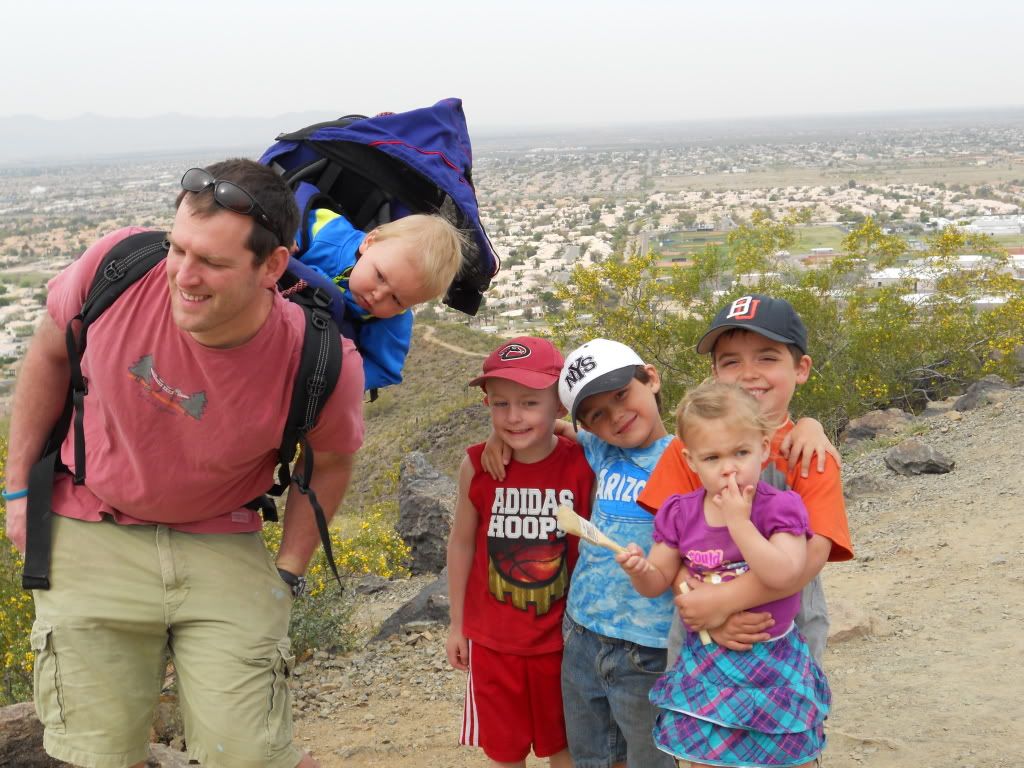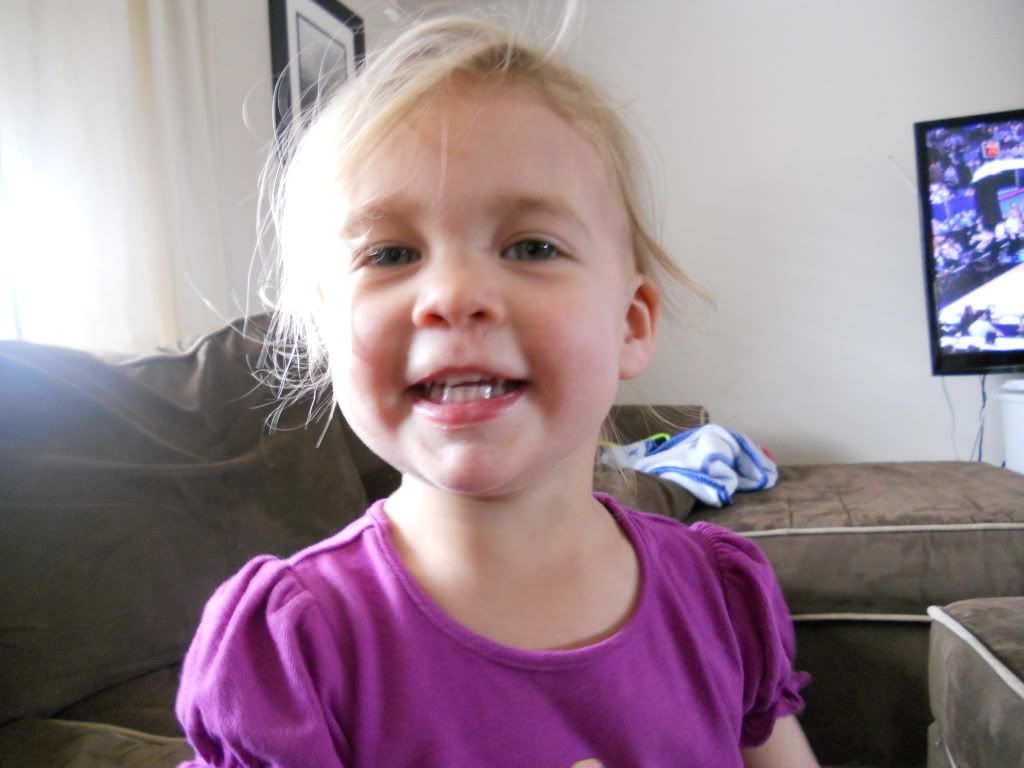 pool fence up just in time!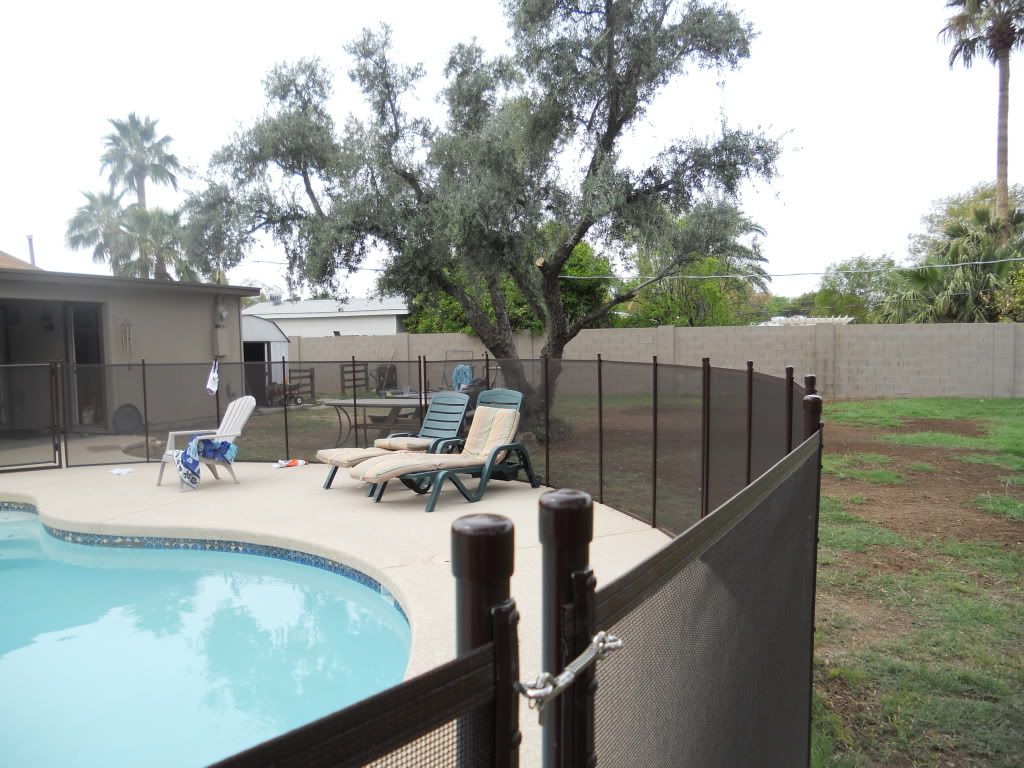 almost done!